10 Things To Know Before Engaging An SEO Marketing Consultant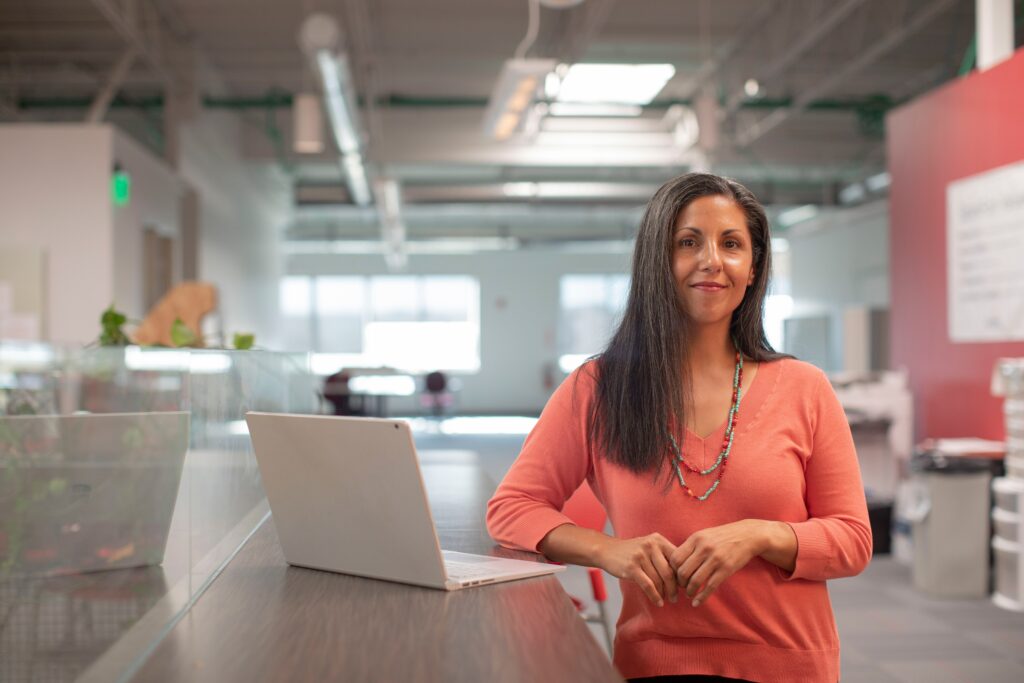 If you're thinking about hiring an SEO consultant, you've got one of the following challenges with your website:
Your website isn't generating enough leads
Your website is producing leads - they're just not qualified leads
Yeah, the bottom line is you want more visibility and business.
Without the time and/or expertise in-house to create and fully implement an SEO strategy, your only choice is to outsource and hire an SEO marketing consultant. Typically the biggest challenge to engaging the right one for your organization is knowing enough to cut through the jargon and hype.
I can't tell you how many emails I've received over the years with outrageous claims about how this consultant or that agency can make all of my SEO dreams come true. Here's an example of the email subject lines I've received:
1st Page on Google Proposal & Offer
Obviously, anyone can call themselves an SEO marketing consultant. The less-reputable ones will claim to be able to get you on the first page of Google.
Many of my clients have told me horror stories about their previous consultants. Unfortunately, they learned about hiring an SEO the hard way.
To avoid learning a hard lesson yourself, it's vital you know a bit about SEO before you hire someone.
To make a solid decision about which SEO consultant to hire, you'll want to consider a few things:
Know your goals.

Having clarity about the outcome you want to achieve is critical to a successful engagement. Know what you want to achieve and how you'll measure the progress toward the goal. If you're unsure of what to measure, ask the SEO consultant for their recommendation.

SEO drives traffic. Period.

As you set your goals, keep in mind that SEO can only drive traffic to the website, it can't make the sale. That will still be up to you.

SEO requires your input.

In addition to the outcomes you want to achieve, an SEO marketing consultant will, at a minimum, need to know what makes your business unique in the marketplace. Knowing the who, what, why, and how of your organization will help the consultant create an SEO strategy that truly represents your brand.

SEO requires the consistent creation of quality content that supports the SEO and overall marketing strategies. You'll need to decide how much input you want to have here. It's something the SEO marketing consultant can do for you to whatever degree makes sense.

SEO is slow.

SEO takes some time to bear fruit. The speed with which you begin to see results depends on how much quality content is regularly posted to your website.

As a general rule, if you're posting two new blogs each week, you should see an increase in the organic traffic to your site in 6 months. If you're posting more frequently, it will be sooner. And if you're posting less frequently, it will be later.

SEO is complex.

There are three facets of SEO: on-page, off-page, and technical. Each is important, but which should be implemented first depends on your business and website.

I like to start with technical SEO. It gives me some insight into the overall health of the website. If the website isn't functioning well, the SEO strategy will be hampered.

Next, I work with on-page SEO. This is the process of making sure each of the new posts and pages is optimized for human consumption and easy for web crawlers to understand.

Unless my client's business is brick-and-mortar, I save the off-page optimization for last. What I find is that when my service-based clients post great content, the off-page SEO happens organically if SEO is integrated with other marketing efforts.

SEO works best when it's integrated with your other marketing efforts.

SEO should be just one part of your overall marketing strategy. And if SEO is just one part of the overall strategy, it must be aligned with the other parts to be most effective. You want all of your efforts to be drafting from and supporting the others.

SEO strategy and implementation are unique to each business.

There really is no one-size-fits-all SEO solution. The most effective solutions are based on a combination of data and the business's personality, offerings, and goals. There's an intangible, organic piece to creating and implementing the best SEO strategy for any business.

An SEO consultant will have a general process they follow to create and implement their strategy, but the strategy they create for you should be unique.

Let your budget guide you.

Because SEO is unique to each business, there's no obvious low-budget solution. Let the consultants you consider know your budget. Ask them to recommend how you best use SEO to maintain your budget and reach your goals.

Your SEO consultant may have a team.

As mentioned before, SEO is complex. So it's likely the SEO consultant you engage works with a team. Each member of the team will be an expert in some facet of SEO. You may or may not need to engage directly with any of the team members depending upon how the consultant runs their practice.

There are no guarantees.

And here we are back to the crazy email subject line I mentioned before. No SEO marketing consultant can guarantee you results. If they do, one of two things is probably true. They are preying on people's ignorance of SEO. Alternatively, they're employing black-hat techniques that can end up causing harm because of Google penalties.
There's a lot to consider before hiring your first SEO consultant. But by being prepared and doing some due diligence, you can find one that will help you drive more qualified traffic to your website.
If you'd like to learn more about how we can help you with SEO, reach out to us.