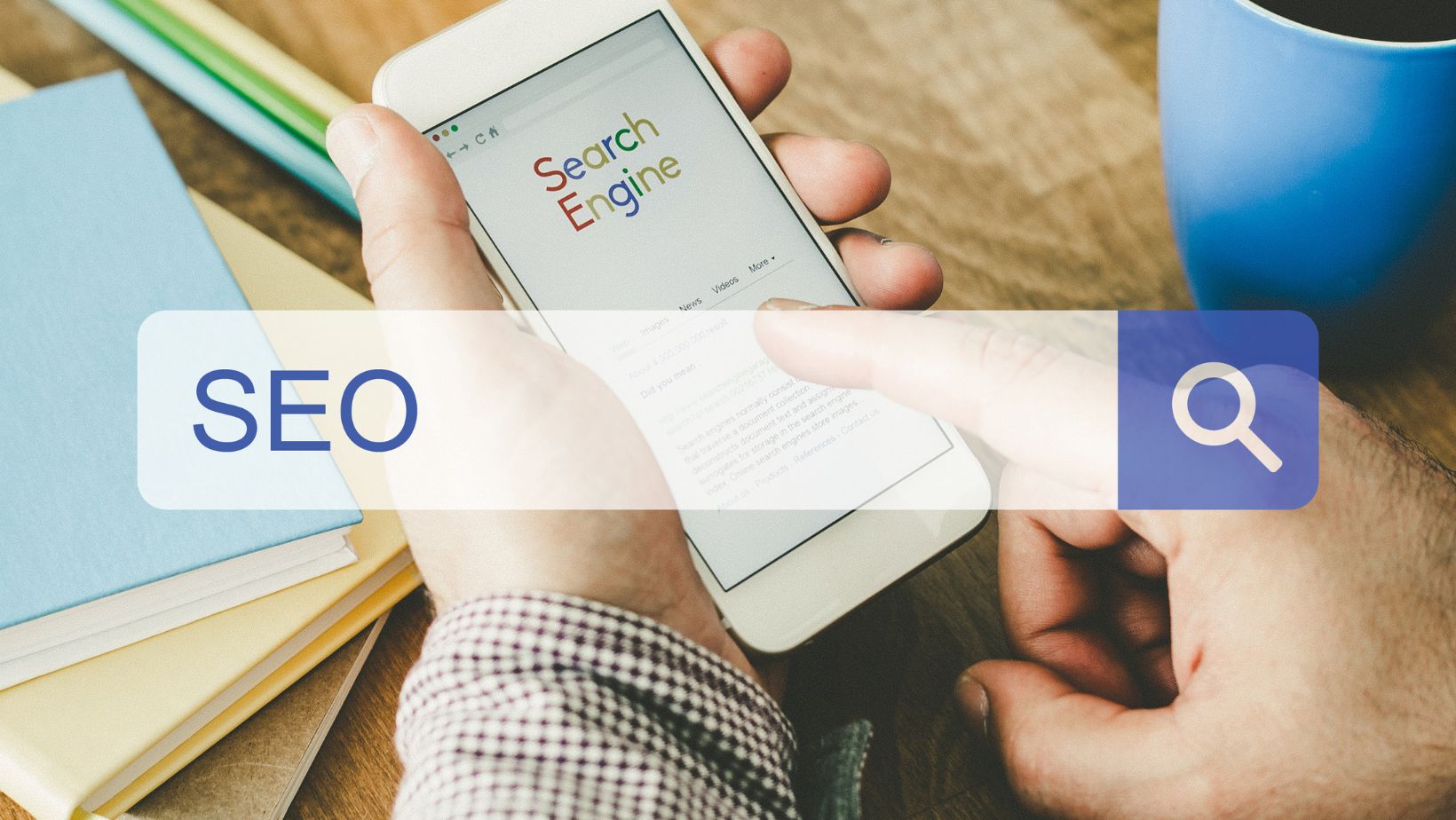 Why We Offer SEO Consulting Services
If you want your small business to be found online when someone Googles or Bings or Yahoos or whatever they do to search for your products and services, you must make sure the search engines know about your business website. And the way you do that is with Search Engine Optimization (SEO).
In a nutshell, SEO is the practice of increasing the quality and quantity of traffic to your website through search engine results. It's not about buying ads. It's about making sure the search engines know about each and every page on your website. It's about making sure your website is safe and secure. It's about making sure that your ideal customers/clients can access your site whether they're on their desktop, laptop, tablet or phone.
As you can tell, there's a lot that goes into successfully optimizing your website for search engines. And because there's a lot to do, the thought of learning and doing it all is overwhelming for most small business owners.
All of us here at KJ Content Marketing know that. So we want to make SEO easier to understand, implement, and see the results from and easier to afford.
Our SEO Consulting Services
SEO Website Audit
Our SEO website audits are comprehensive snapshots of what SEO currently exists on each of the main pages of your site.
We'll review the results with you and answer any questions you have about them. Our goal is to help you understand how well optimized for the search engines your website currently is.
SEO Strategy
If your website isn't getting as many organic (straight from the search engine) visits as you'd like. We can help you put together a comprehensive strategy for making your website rank more highly with the search engines.
Once you have this strategy, you can either implement it yourself or we can implement it for you.
SEO Implementation
If getting behind the scenes of your website isn't something you're comfortable with or don't have time for, we can implement your SEO strategy for you.
Ready to learn more about the SEO copywriting services we offer?