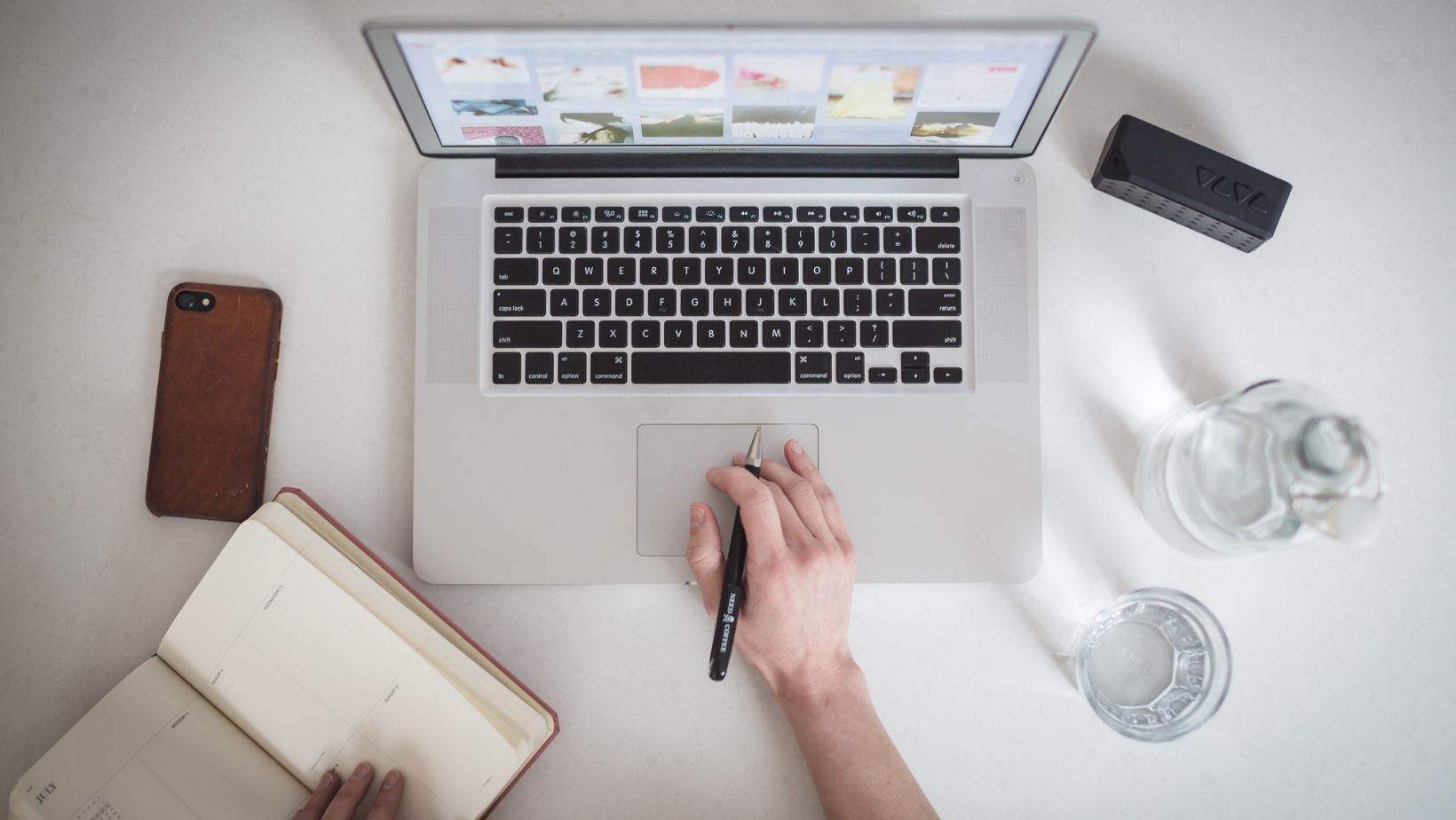 You want your website, eBook, and/or landing pages to get seen and bring you business. Right? Then, unless you're experienced in writing SEO-optimized copy, you need to hire someone who offers SEO copywriting services. A professional SEO copywriter knows how to write so the search engines and your ideal customers can find your content.
Another benefit of letting an experienced SEO copywriter write your content is that you'll save yourself the headache of finding the time to write it yourself.
KJ Content Marketing offers affordable, professional SEO Copywriting Services
Our SEO copywriting services will help make sure the right people see your online marketing project. And the right people are those who are searching for the products and/or services your business offers.
Whether your project is a new website, updating your current website, creating a lead magnet to grow your list, or creating landing pages that will land the sale our SEO copywriting services will ensure your message is clear and persuasive.
Here's how working with us on your copywriting project works
The first step in every project we take on is understanding your goals and your target market. We do this because we want the copy we write for you to speak to your target market and make them want to purchase your products or services.
Once we know the details of your project and who your ideal customers are, we'll do keyword research. This research will tell us how people are searching for what you're offering. This is the most critical component of making sure the SEO copywriting services you hire us for work. The content has to reach the people who want what you're offering.
After we confirm the keyword research with you, we'll create the content you and your customers want. It's as easy as that.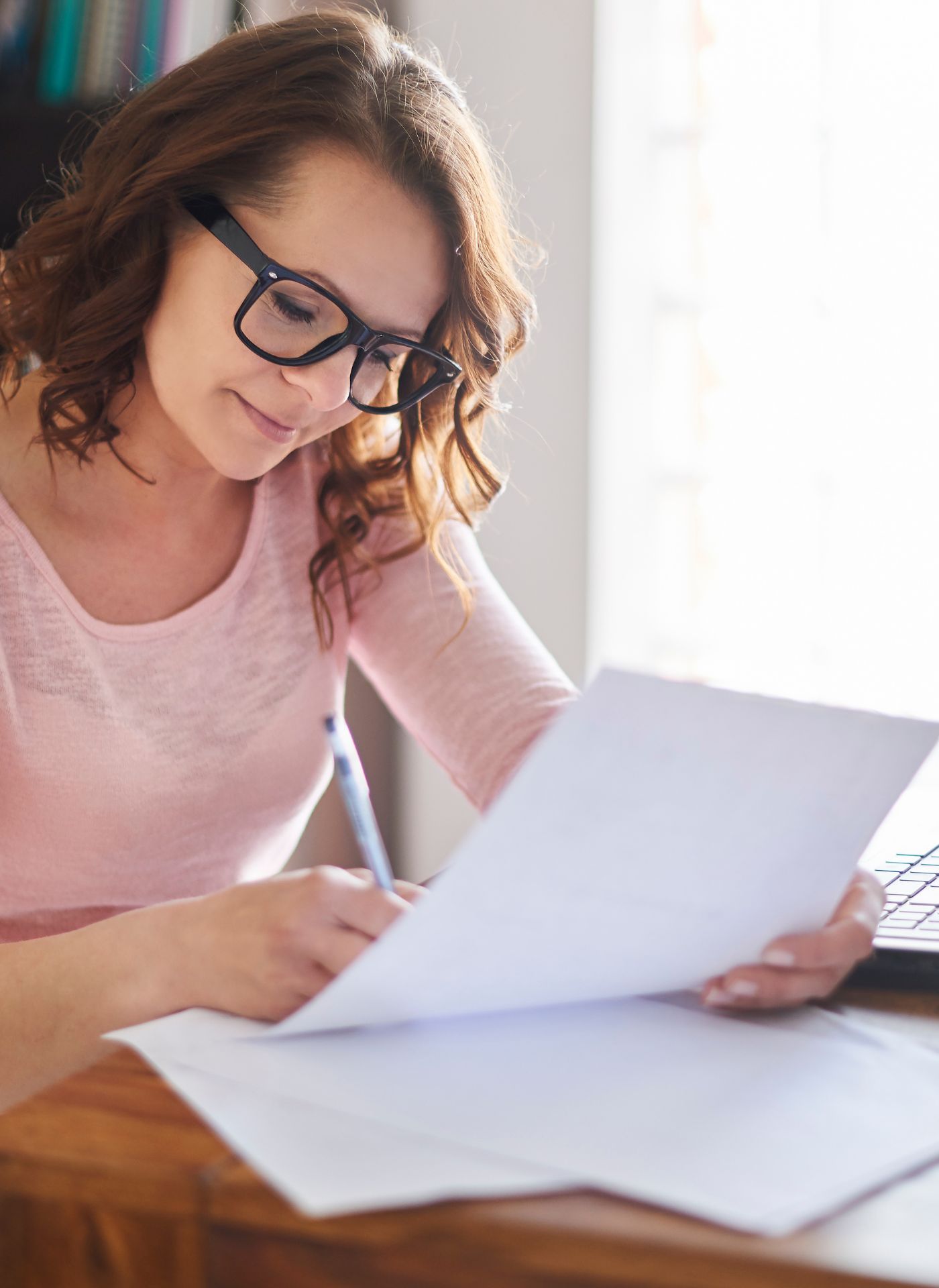 Ready to learn more about the SEO copywriting services we offer?