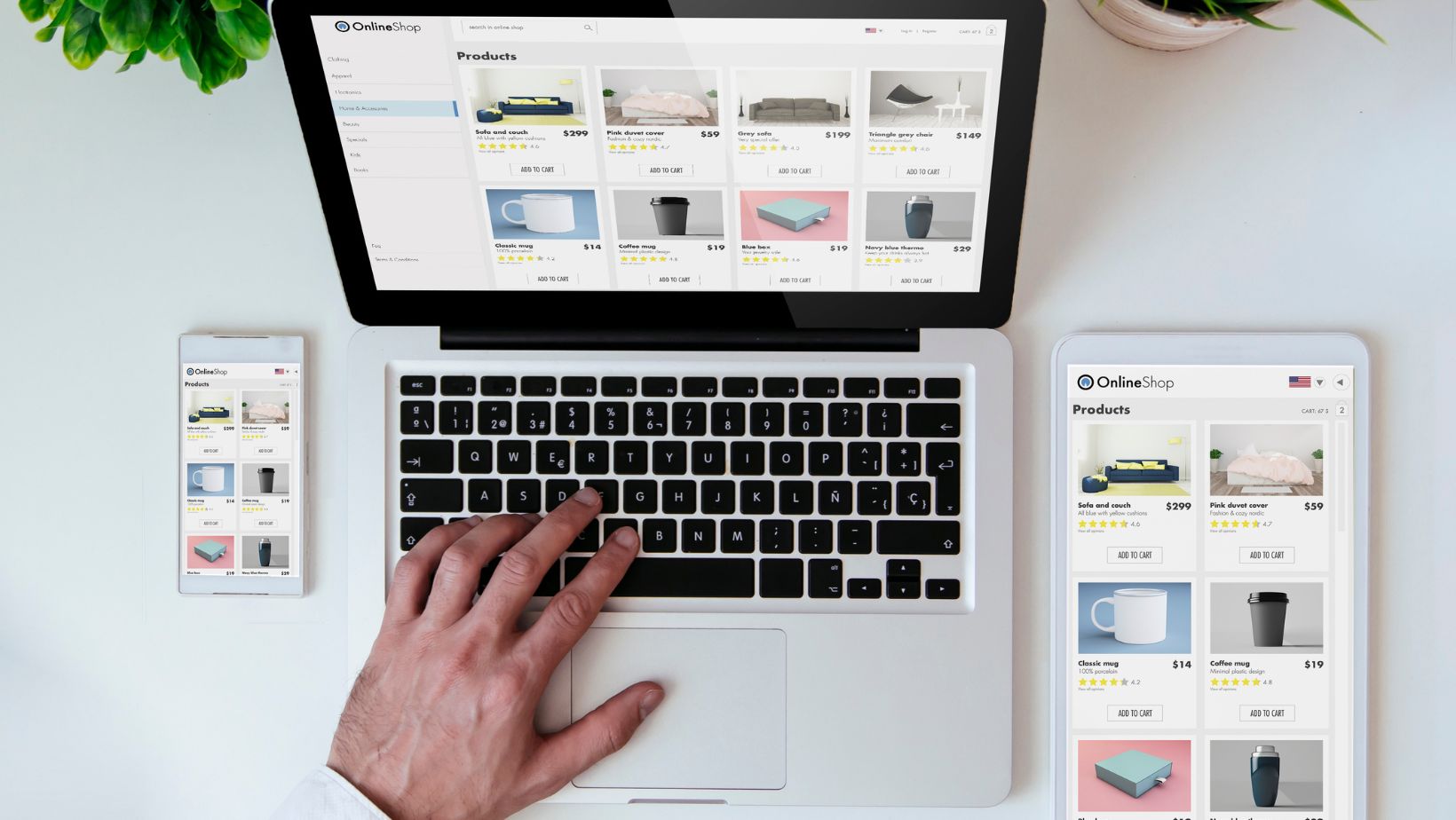 Need a website for your small business?
Small business websites have the capability of helping a business succeed or fail. That's because a business's website can draw potential customers to it, repel customers once they arrive, or play hide-n-seek so well that it never gets found.
Your website needs to let existing clients know exactly what you do. It needs to attract potential clients. And it needs to let both existing and potential clients know your business is reputable and dependable.
We know what it takes for small business websites to succeed. We know what it takes to capture your customer's attention once they arrive at your site.
Whether you've already got a website or need one, we can help make your small business's website do the online marketing work you need it to do.
If you're looking for help creating your first website or you're hundredth, KJ Content Marketing can help you every step along the way.
We offer everything you need for creating a website for your small business:
Website Hosting Referrals
Website Design and Development
Copywriting
Search Engine Optimization
Need a logo or to purchase your domain name? We can help you with that too.
And even if you're not sure what you need or how to get started beyond knowing you need a website for your small business, don't worry. We can help.
Need to revamp, tweak, or fix your website?
If your website isn't performing the way you think it should, we can do a website audit to identify the issues that need to be corrected on your website.
Once you know what's wrong, we can help you create and execute the plans necessary for getting your website working the way you want and need it to.
Need someone to monitor your website's performance?
Small business websites are often built and forgotten. This is a disaster. It means that all the money and time invested in the website were wasted.
The number one reason that small business websites are forgotten over time is that people believe that websites are like business cards. If you have one, you're all set. This couldn't be further from the truth.
Because the web is constantly growing and evolving, you need to monitor your website to determine how well it is meeting your online marketing goals – and be willing to adjust and/or fix your website to allow it to continue to meet your marketing goals.
We can help you identify the most important performance metrics for your website. Then you can choose to have us monitor the metrics for you or teach you how to do it on your own.
At KJ Content Marketing we audit, build and maintain small business websites for our clients that help them grow their businesses.