About KJ Content Marketing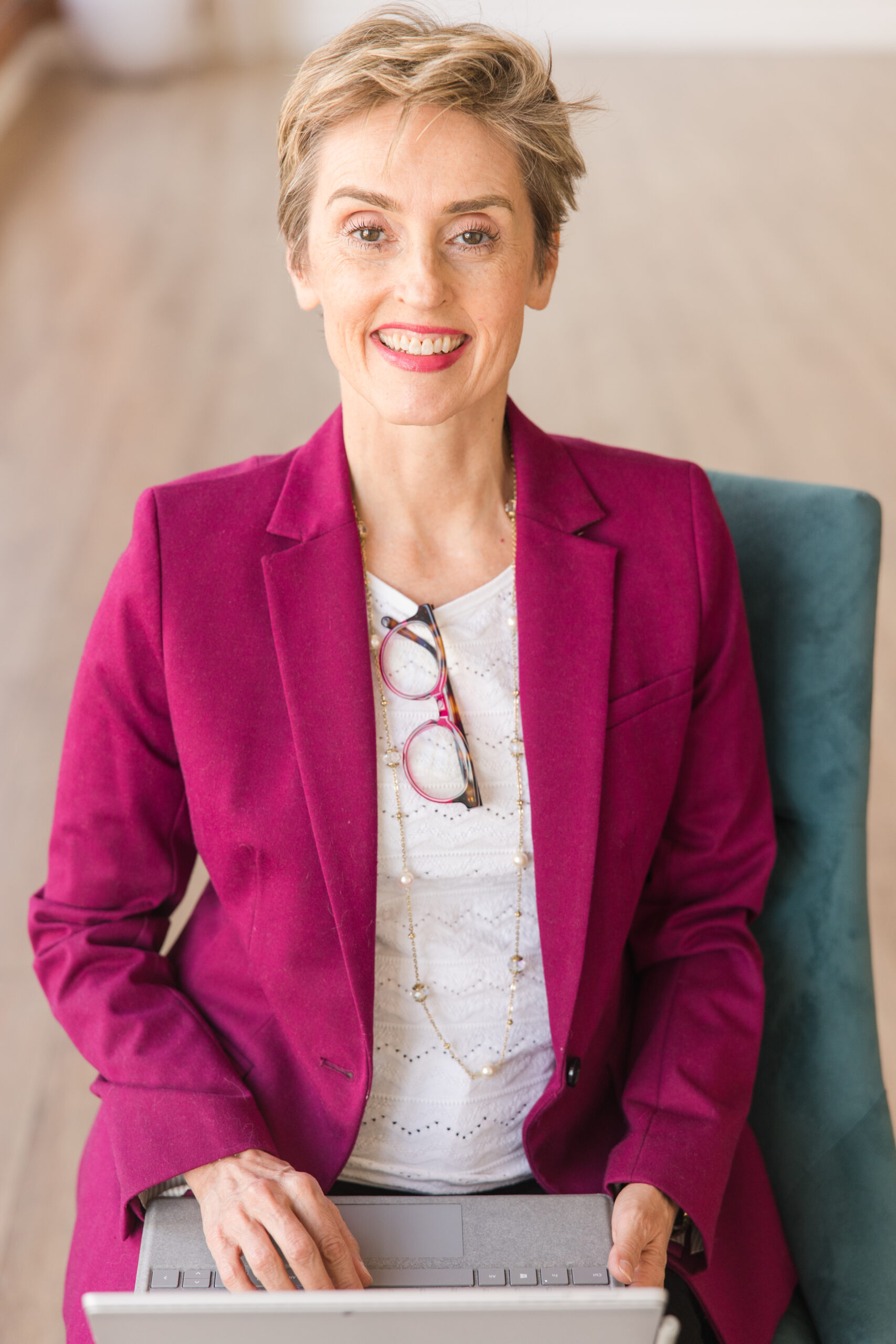 KJ Content Marketing emerged from the work Karen did to grow her online divorce coaching business.
After years of struggle, she discovered how to reliably get a steady stream of people to visit her website, hire her, and buy her products. Learn more about the amazing growth of her business.
Karen wasn't the only one who noticed the success she was having. Soon other people began asking her to help them grow their businesses online just as she had done. And she was happy to help them.
So many people started asking Karen for help that the work quickly became more than she could handle on her own, so she enlisted the help of her husband, Jim, her friends Lee, Tammy, and Danielle, and others. As the business has continued to evolve and transform, she has continued to bring people alongside her that can grow the business with her and support a multitude of clients' needs.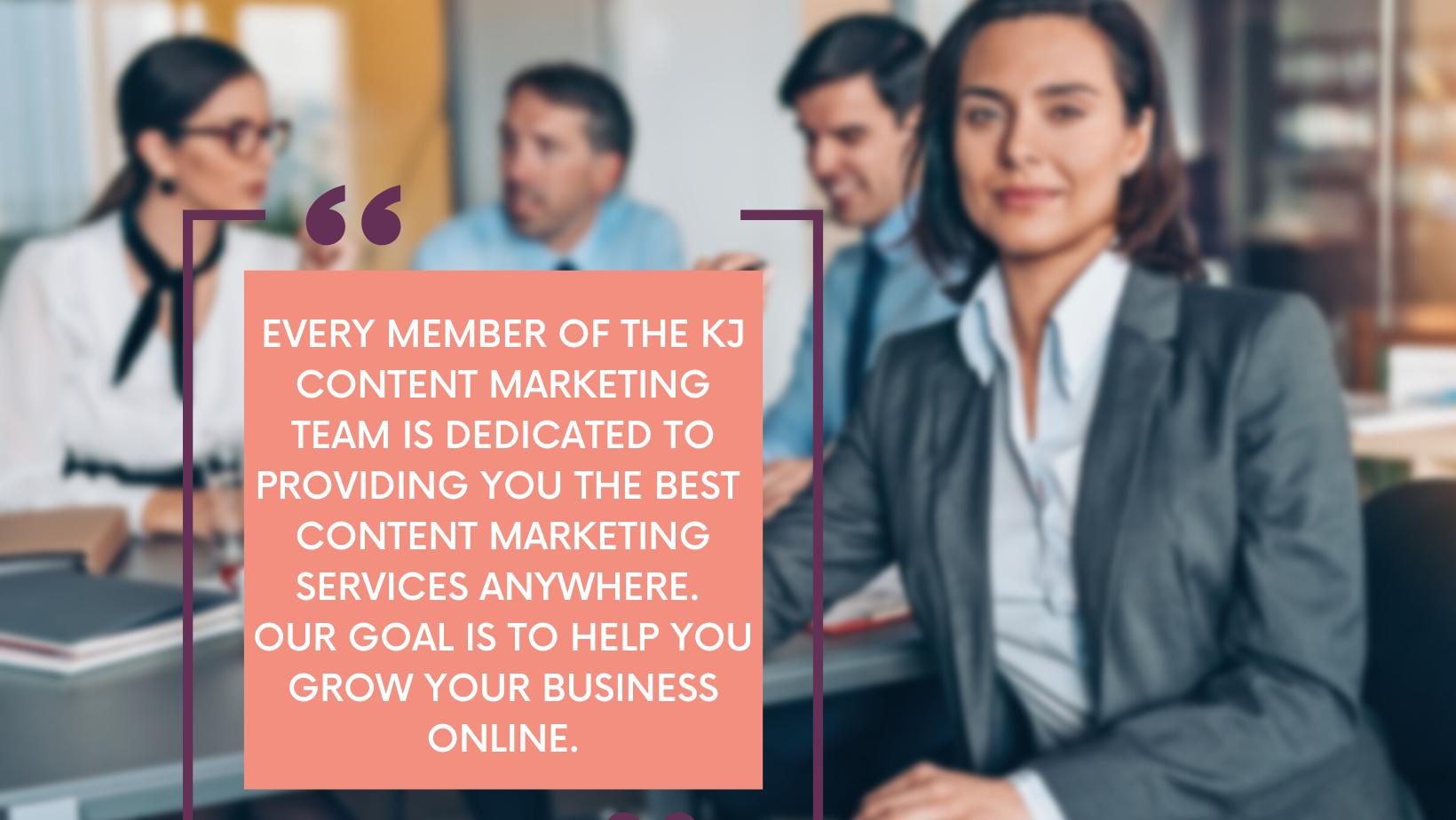 To have a successful online business presence
We want to help you develop a content strategy that gets seen and gets you new clients. To be successful, you need to have four basic components: an SEO-optimized website, a powerful social media presence, website content your prospective clients care about, and an online marketing funnel that makes it natural for people to buy from you.
We offer a wide variety of services to help you put together the exact services you need to grow your business online no matter where you're starting from. And don't worry if you don't know what you need, we're great at digital content marketing strategy and can help you figure that out too.
We know that running a business is challenging and for many business owners creating and maintaining an internet presence is overwhelming and, unfortunately, easily ignored.
However, with more and more purchasing decisions being made online, you need an online presence to continue to compete in the marketplace.
But, don't worry, we're here to help you get found online so you can get back to running the business that you love.