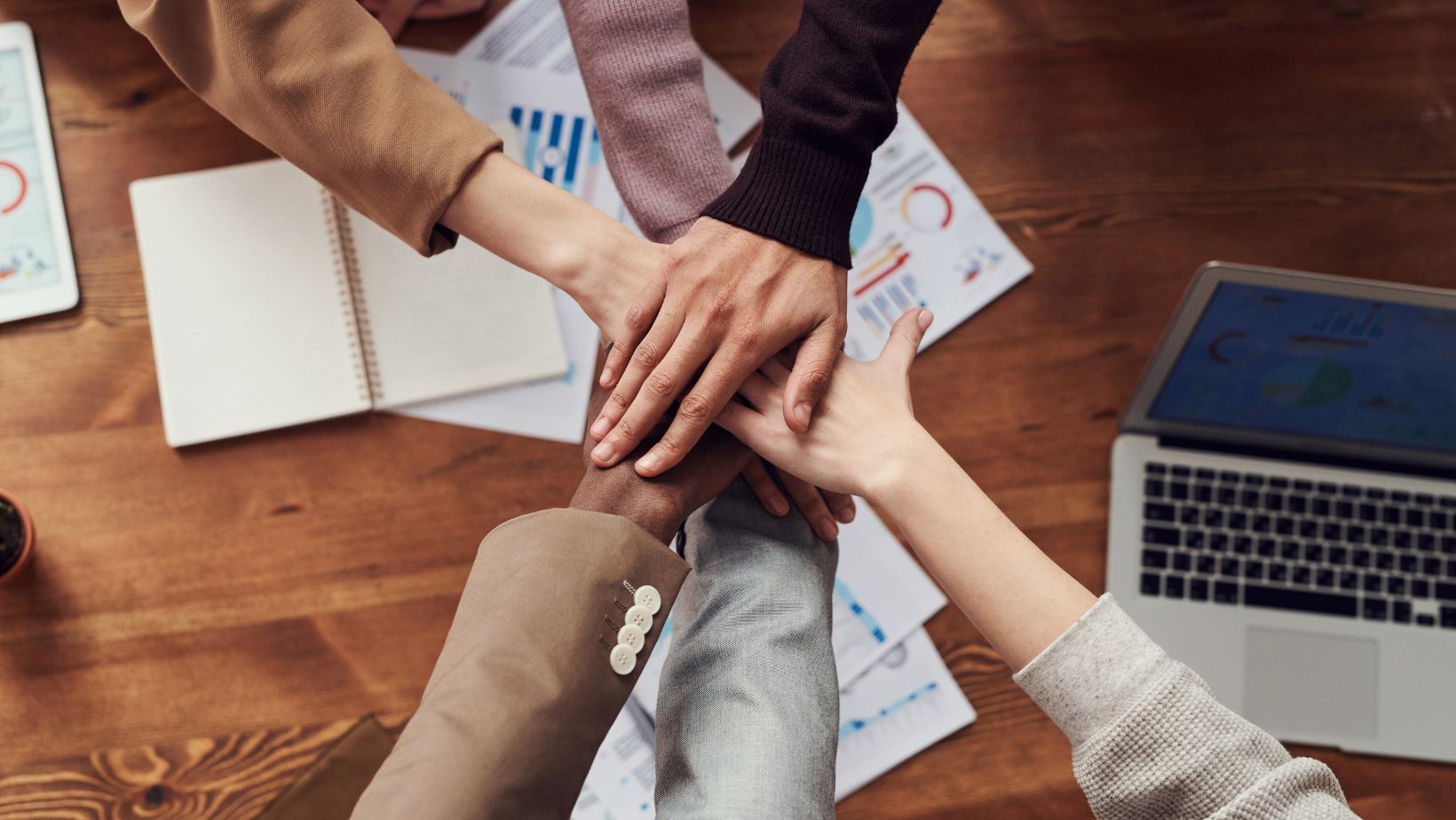 KJ Content Marketing is a team that's made up of professionals across the state who specialize in the business mindset, growth, and tools needed by helping professionals to grow their practices. As a team, our expertise is working with counselors, coaches, doctors, nutritionists, alternative medicine healers, spiritual leaders and lawyers. We are incredibly well-versed in the business needs of healers and bring that to our work with clients.
As a team, we have been in the industry for over 20 years, evolving, training and growing as the Internet has become such a vital part of our lives. We were around when the world was on dial-up (remember AOL?) and we have weathered the storms from Google updates, Facebook changes, Gmail and other email marketing issues and more.
Each of our team members brings something extraordinary to the team and our combined talents make us a team to be reckoned with for sure.
Karen leads the KJ Content Marketing Team. She knows the tremendous challenges of being an entrepreneur and what it takes to nurture a simple idea into a profitable business.
She began her work life in high-tech manufacturing R&D and IT. After her divorce, she changed her career path and became a healing professional. Now, she happily combines her more than 20 years of experience in both these realms to help her clients grow their businesses online. In her personal life, Karen almost lives in the country and is surrounded by the people and pets she loves.
Stina is the right hand to Karen on the KJ Content Marketing Team. Her background in marketing, brand management, and strategy helps her develop new ideas to support their clients.
Jim has over thirty years of hands-on technical experience with communications-computer data centers and all types of data networks, including client/server configurations, helpdesk/call center creation and end-user support.
He also has over twenty years experience supervising and managing personnel, projects, training, and the architectural design of computer networking, voice systems and public safety mission critical networks.
His love of the technical side of all things relating to data communications led him to be one of the web designers for our customers.
Besides loving all things technical, he enjoys spending time with his wonderful family, and the occasional MMO.
Tamara is one of the primary writers and editors for KJ Content Marketing. She earned her Science Pre-Professional degree from the University of Notre Dame and her Master's in Exercise Physiology from the University of North Texas. While at Notre Dame, she had the rare fortune of studying writing and the Great Books with the university's iconic Dr. Cronin, whom she lovingly blames for her attention to detail.
She has worked in the fitness and wellness industries for over 30 years, and has been a sports and rehabilitative therapist since 1995. She lives in Austin, TX with her Springer Spaniel Oxford, continues the cancer awareness mission of her late Springer Scholar, is an artist in the wee hours, and is active in animal rescue and advocacy.