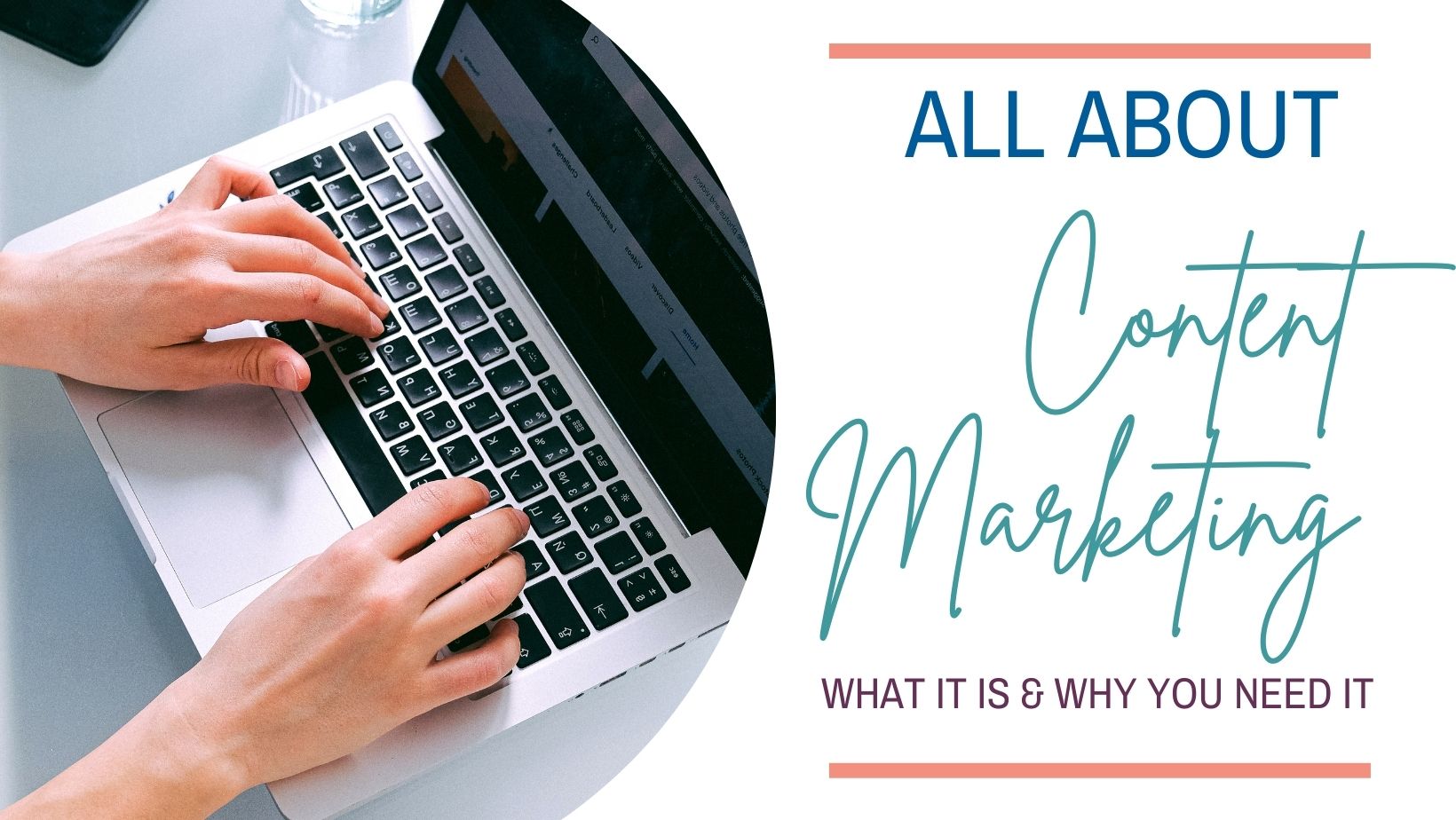 Successful content marketing requires that you keep your online content fresh. And to keep it fresh, you've got to focus on content creation.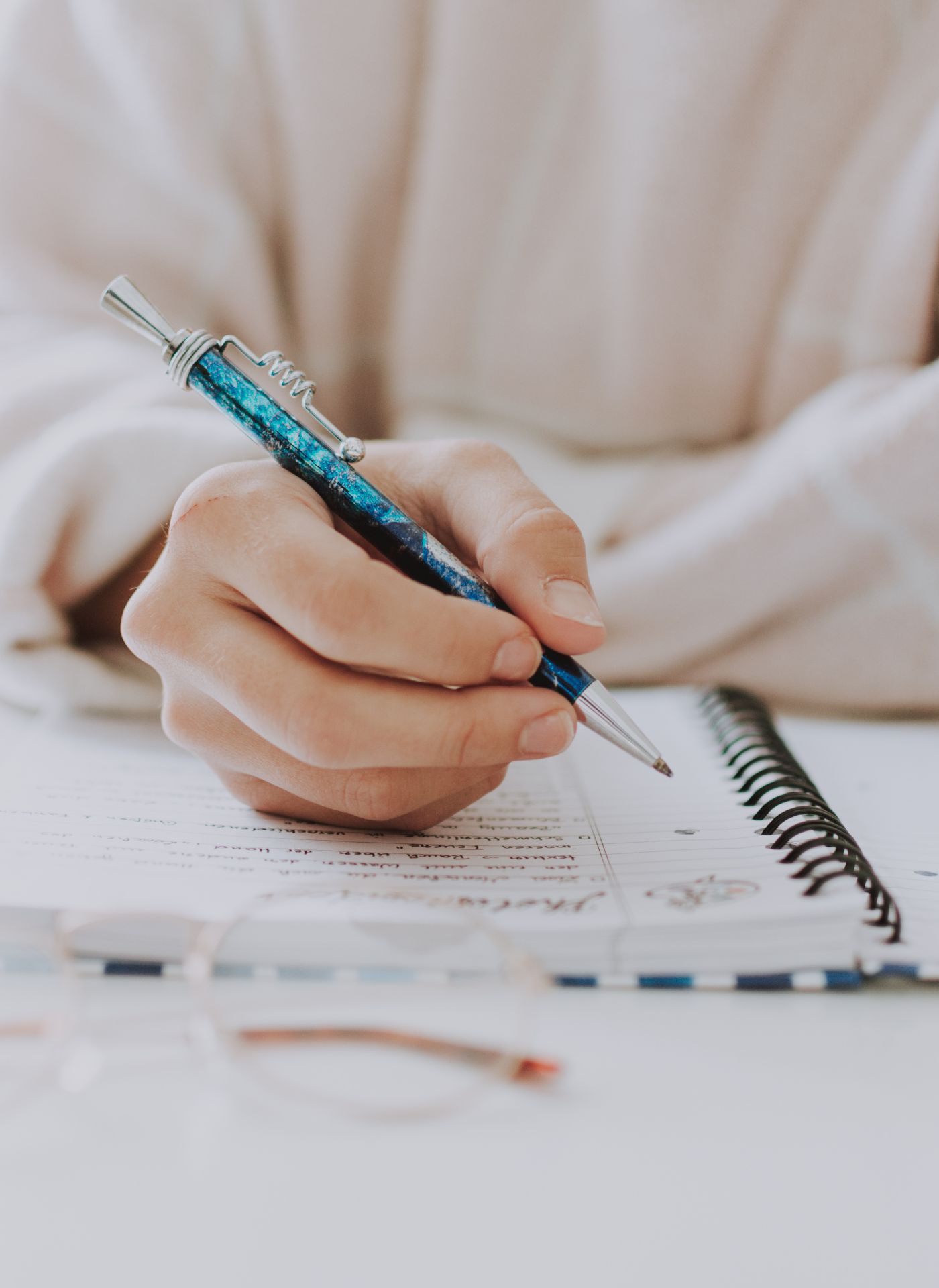 What is content creation?
It's making anything and everything you publish - from your business cards to your blog posts.
Content creation isn't just about churning out more and more stuff. It's about thoughtfully creating things that reflect your business not only where it is today, but where you see it going in the future.
You want your content to be current and cohesive.
For content to be current, it needs to mirror the needs of your clients today, the business market you're operating in today, and the status of your business today.
So, if you're running a sale, you want your content to mention the sale.
If your business market is crowded with competitors, you want your content to help you stand out.
If your clients are worried about getting their kids back to school, you want your content to tap into their concerns in a way that helps them see you as a solution.
Cohesive content takes into consideration the look and feel of your brand so that someone will recognize your content as belonging to you.
If you have a logo, you use it consistently across all of your content. And you use the colors in your logo as anchor colors on your website, in all of your printed materials, and in your social media accounts.
If you have a certain style of talking with your clients, that style is continued in your brochures, on your website, in your blog posts, and in all of your social media.
By keeping your content current and cohesive, you'll build brand integrity with inspires trust and will increase your clientele.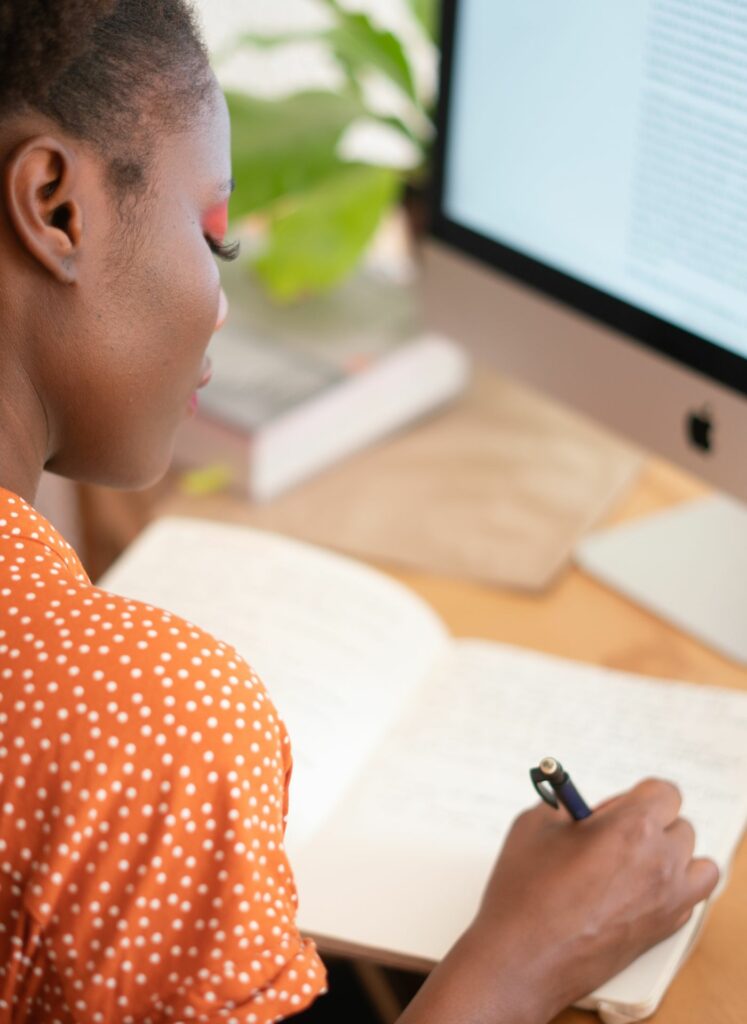 Content creation takes time and effort to do well.
There's no way around it creating quality content for your business takes a lot of time. It can also be confusing to know what to create and when.
KJ Content Marketing can develop a content marketing plan that's just right for your business.
We can even help you create the online content you need to execute your plan.
Schedule your free 30-minute exploratory call to learn more about how KJ Content Marketing can help you grow your business through current and cohesive content.