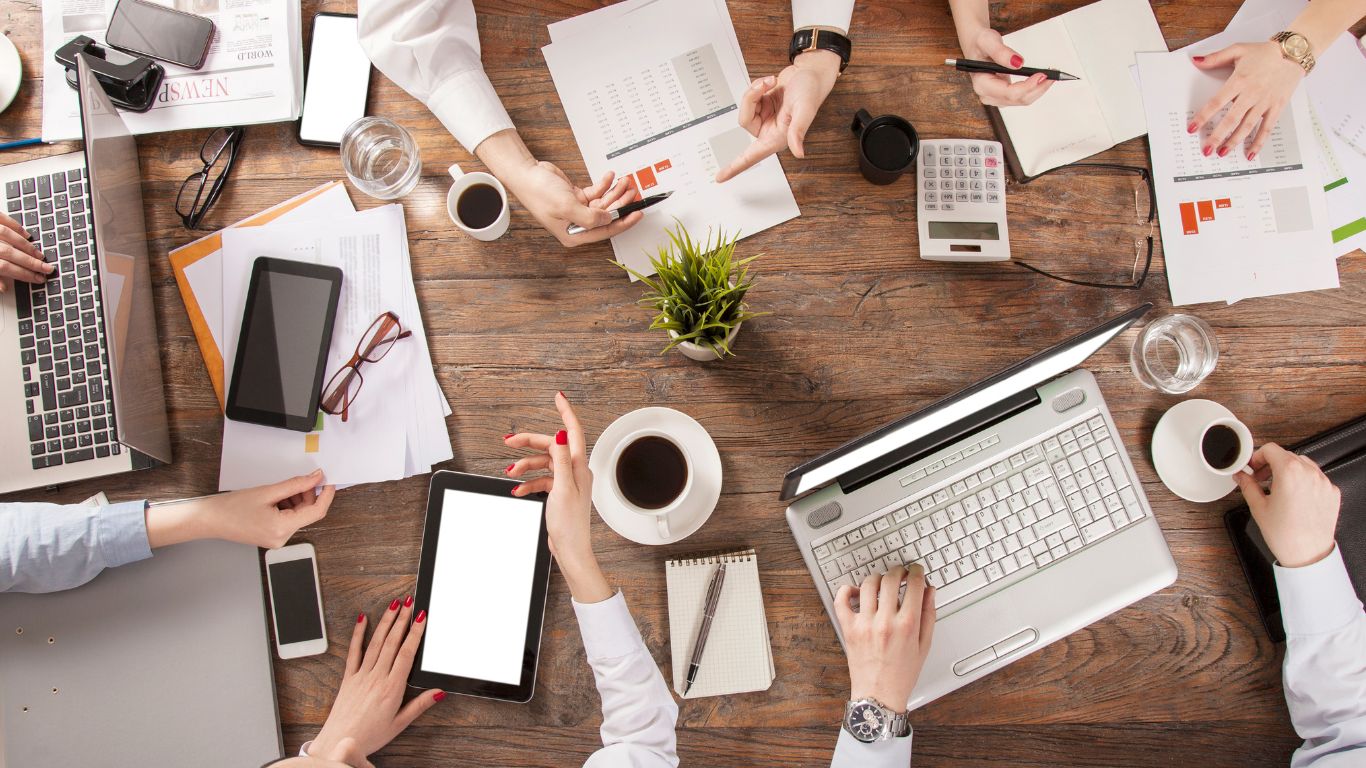 Building a small business is tough. It takes a lot of work and can feel like you're running a marathon every single day. That's why you need an online marketing partner who is competent and has proven content marketing expertise.
With the right partner, you can take some of the tasks of marketing your business online off your plate.
That's why KJ Content Marketing offers affordable a la carte and full-service online marketing solutions for small businesses.
You can choose the exact type and level of support you need for building online marketing campaigns and solutions that are just right for your small or mid-sized business.
We offer a full suite of online marketing services including:
Let's face it, online marketing can be confusing and intimidating. Do you invest in a new website, SEO, or ads, or just spend more time on social media?
Knowing where to invest your marketing dollars isn't easy. Obviously, you want to invest in the places where you'll reach the most people who are interested in buying from you. But with how the online landscape is constantly changing it's virtually impossible for you to figure this out on your own AND run a successful business.
We know we can help you market online successfully.
So, take your time. Look at all we offer and, when you're ready, reach out to us. We'll be glad to talk with you about your online marketing goals and the best way to achieve them.