Small Business Consulting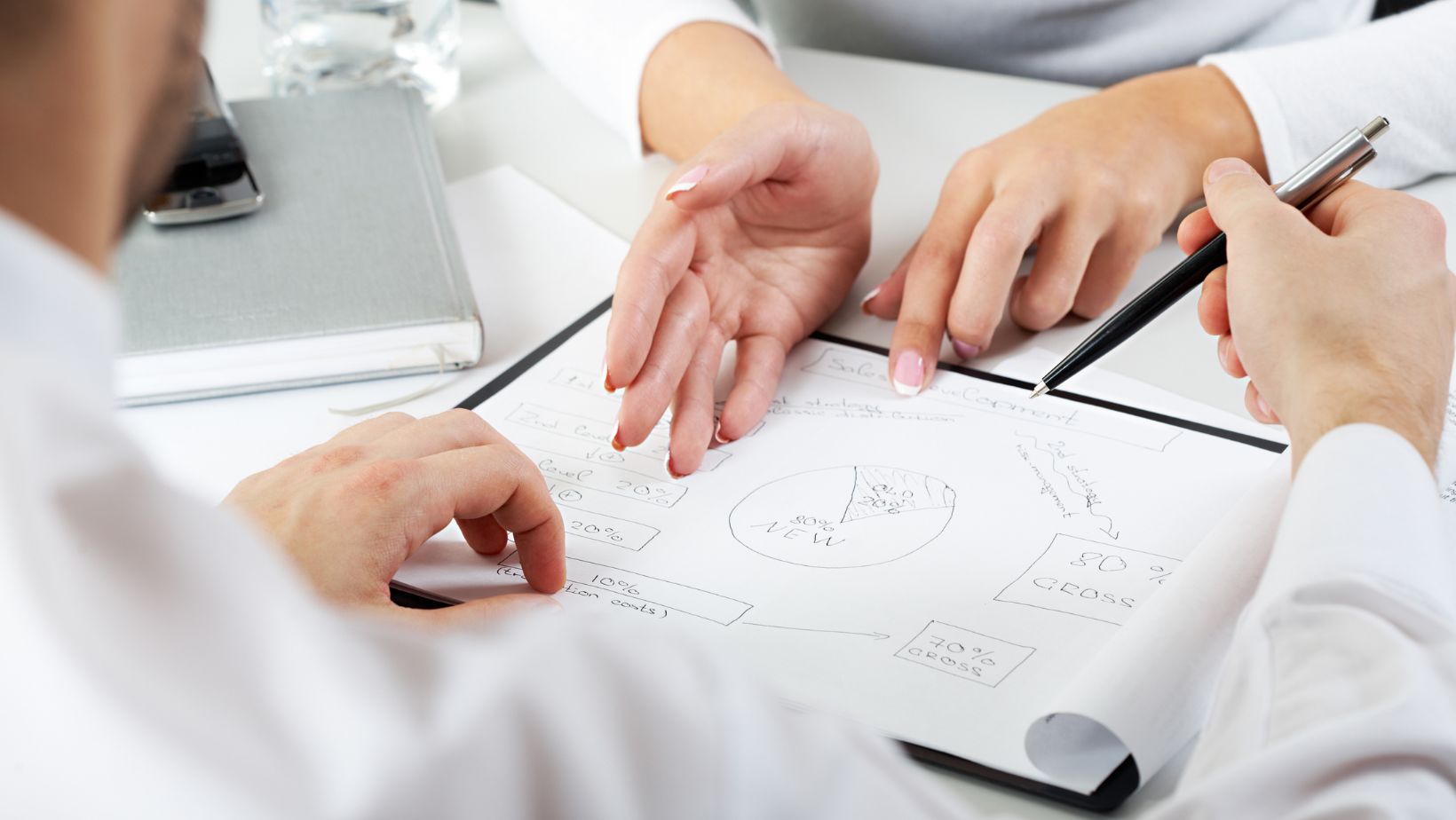 Small Business Consulting
How to know which online marketing strategies will work for your small business
When it comes to online marketing strategies there are all kinds of experts out there who are ready to sell you their program without knowing anything about your business. And what happens in most cases is that these programs fail.
They don't fail for the small business owners who purchase them because they're bad (although some are). And they don't fail because the small business owner didn't do their best to implement them. They fail because building online marketing strategies isn't a one-size-fits-all endeavor.
The only way to know which online marketing strategies will work for your small business is to start with a very good understanding of who your ideal customer/client is. Once you know this, you can put together marketing campaigns that your ideal customers will want to interact with.
And this is where we can help.
We care about your success
We know how hard it is to get noticed online. We've lived through the frustration, we've wasted money on programs that weren't right for our businesses.
That's why we want to help you cut through the uncertainty and know which online marketing strategies will work for your business.
Let us help you create the best online marketing strategies for your business and teach you how to measure the results of each of your marketing campaigns.
We're invested in your success. We want to make sure you have the tools and skills you need to be successful in marketing online.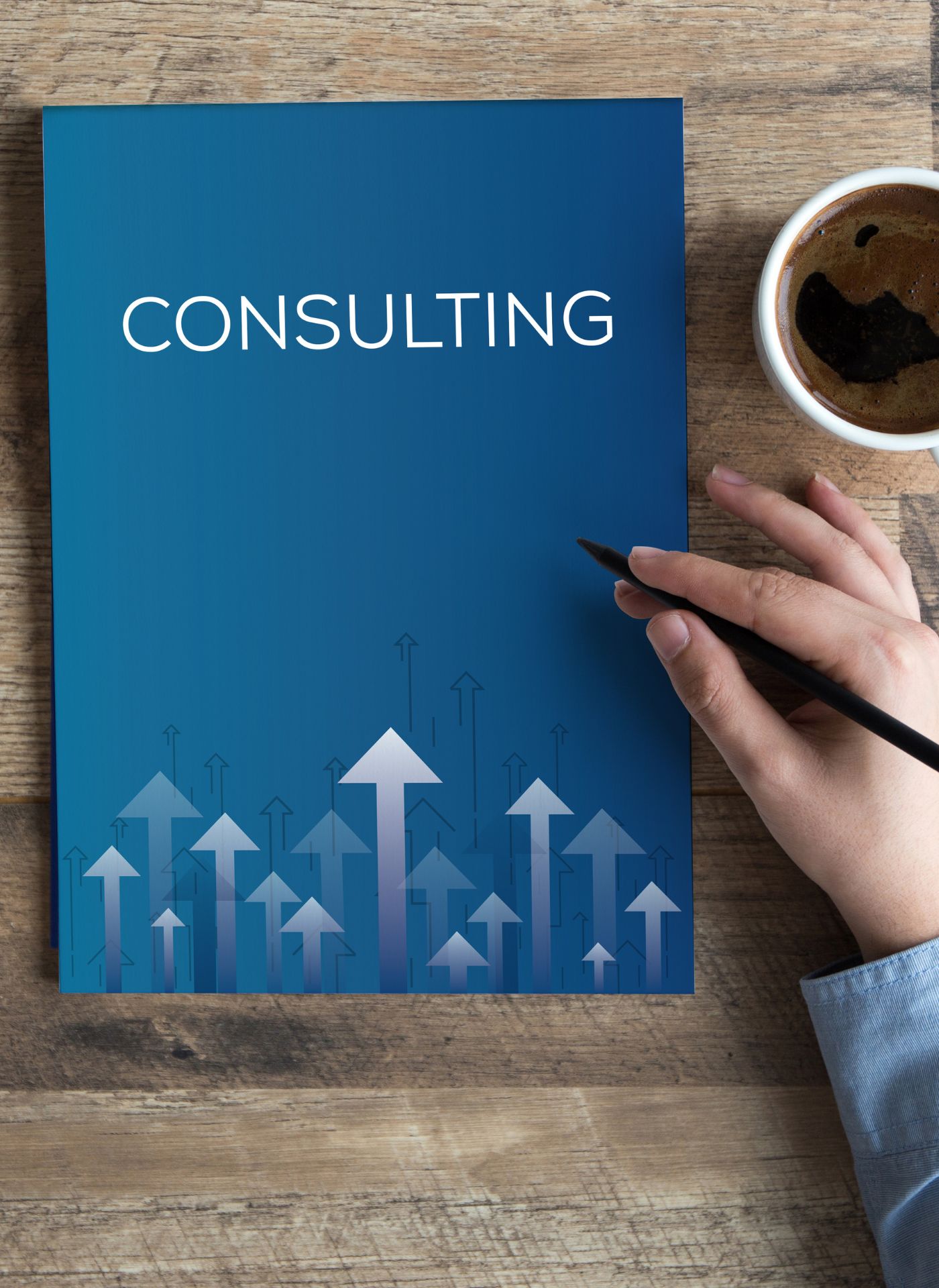 We offer a wide range of consulting services to help you build your own successful online marketing strategies:
Blogging
We'll teach you how to blog in a way that the search engines care about and that your ideal customers want to read.
Newsletters
We'll work with you to create the ideal newsletter for your subscribers.
Sales funnels
Want to sell more online? We can help you develop strategies to nurture your online leads so that they become paying customers.
Landing pages
Learn how to create landing pages that your customers will want to read.
Social media
We'll help you determine which social media channels you need to be on and how to develop the campaigns to get people to visit your site.
Ready to learn more about the consulting services we offer?