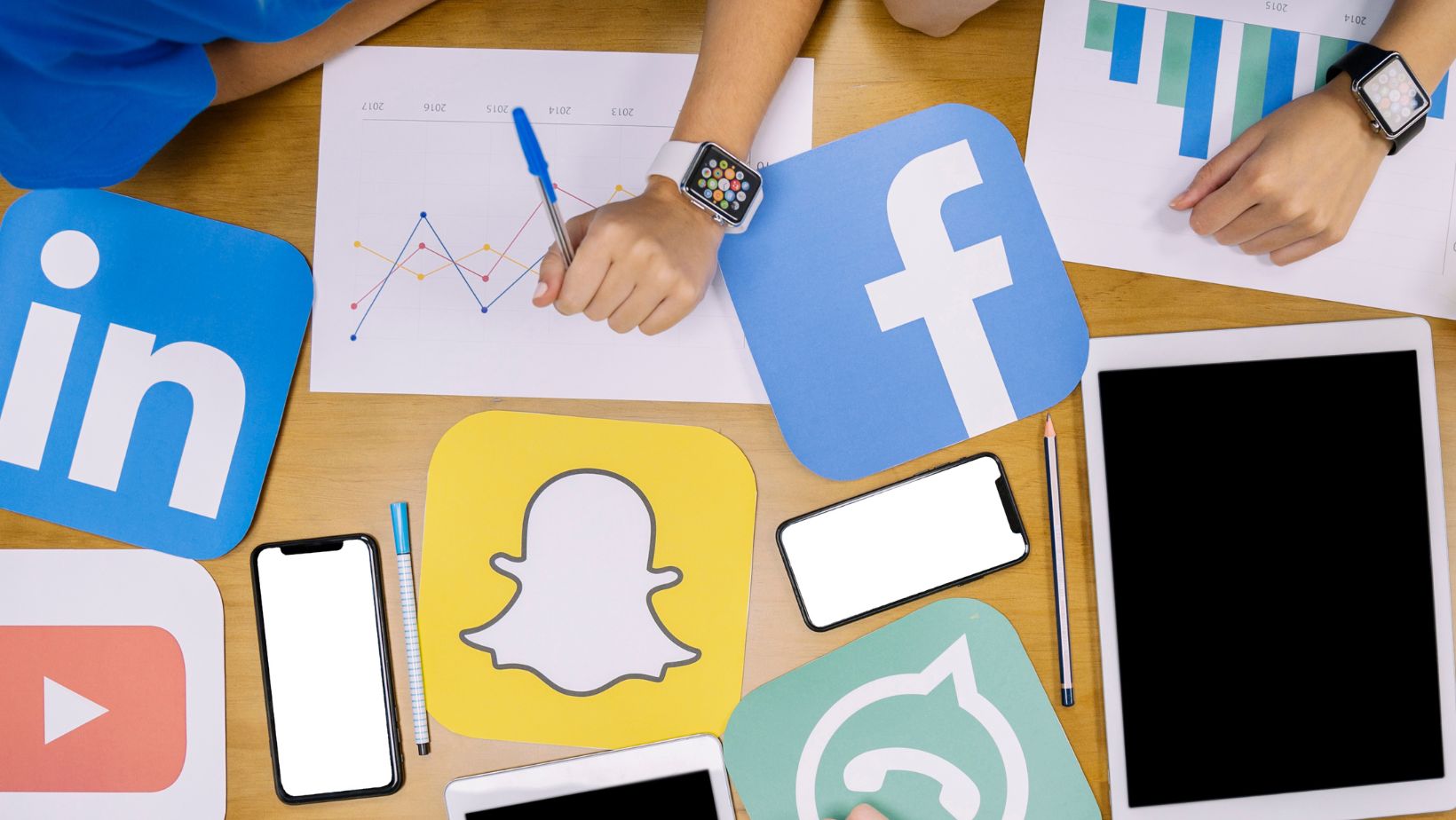 As a small business owner or solopreneur you need to use social media marketing
Why?
Because every year we're spending more and more time online and over 30% of that time is spent on social media. In fact, a Mediakix study found that the average person will spend more than five years of their life on social media.
In a way, that makes social media marketing a no-brainer for every solopreneur and small business owner.
But it also creates a lot of questions about how to do social media marketing well.
Which social media platforms do I need to be on?
How much time do I need to spend on social media?
Can I pay someone to do it all for me?
What do I post?
I HATE social media, do I really have to use it to be successful?
The truth is figuring out figuring out the best social media marketing for your business is confusing. It can even be overwhelming. And when things are overwhelming they're easy to push to the back burner.
Yet pushing social media marketing to the back burner will hurt your business. You won't be in front of clients who need your products and services. And when you're not where your clients are looking for you, they'll find someone else to purchase from.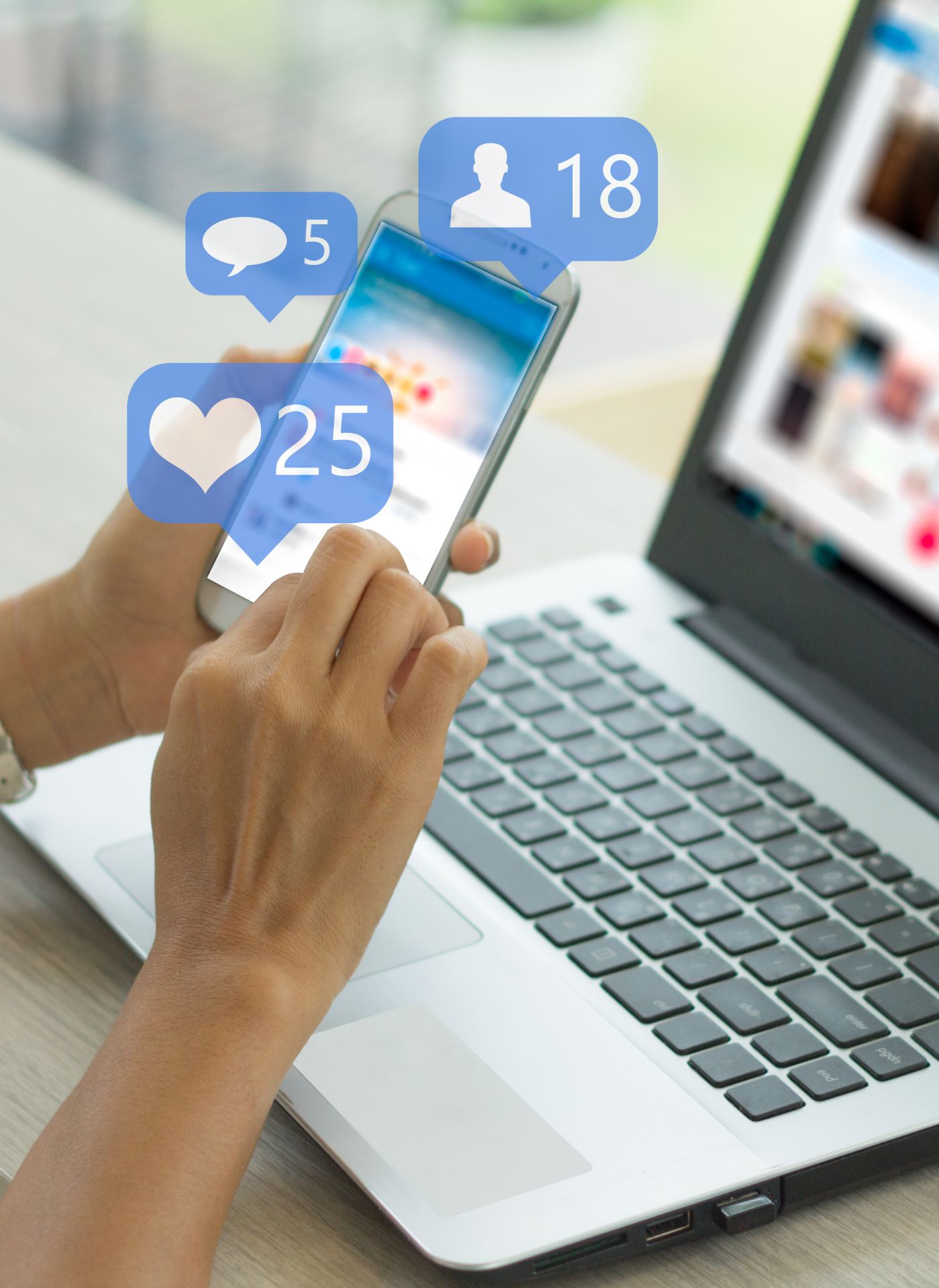 That's why KJ Content Marketing offers several services to help you take the action steps you need to successfully market on social media.
Social Media Marketing Strategy
We will work with you to create a comprehensive plan for using social media marketing to grow your business.
Social Media Marketing Calendar
To be successful with your social media marketing, you need to know what you're publishing and when. We will help you create the campaigns you need to make sure your customers and clients can find you and know about your upcoming events.
Social Media Management
If you decide you just can't do it all and need some help managing your social media marketing efforts, we will manage your social media accounts for you. We'll make sure your posts go out on schedule and that you're interacting with your followers.
If you're ready to take your social media marketing efforts to the next level, reach out to us. Together we will create your plan for using social media to grow your business.
Ready to learn more about the Social Media services we offer?