5 Easy Tips For Writing Interesting Blogs About Your Business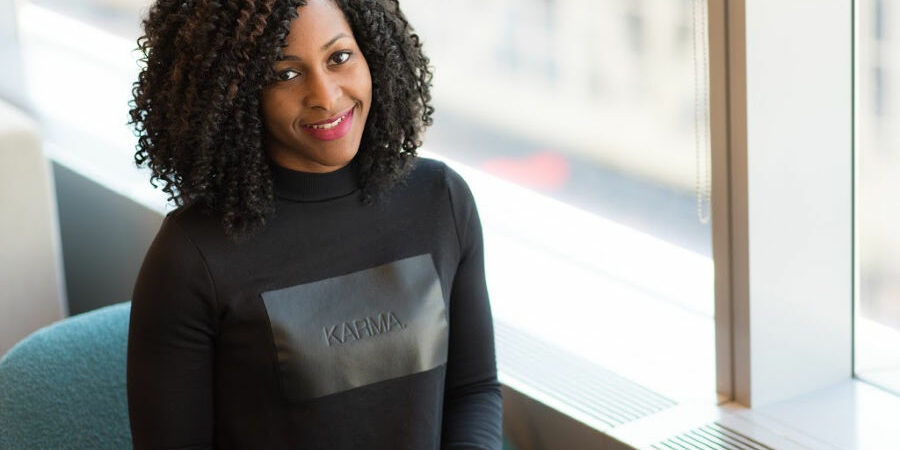 Although many small business owners think writing interesting blogs about their business is challenging, if not impossible, it can actually be pretty easy if you use these 5 tips:
1. Get motivated
All business owners are busy – too busy sometimes. And their dedicated employees are busy too. So, it's easy to believe blogging is something that can be ignored in favor of more important tasks.
But as COVID-19 has made painfully obvious, all businesses need an online presence. Not just any online presence, but one that really speaks to the evolving needs, concerns and questions of their customers/clients. And having a blog on your business website is a great way to do that.
When done well, blogging can increase the traffic to your website and increase brand awareness. And you know what can happen then – increased sales! Increased sales are a great motivation for writing blogs. When you are motivated to achieve something, it can make anything, including writing interesting blogs for your business, significantly easier.
2. Share the task
Writing interesting blogs about your business doesn't have fall just on your shoulders – even if you're a solopreneur. Anyone who's passionate about serving your ideal customer is an excellent candidate for writing blogs on your website. This can include your employees, guest bloggers and even ghostwriters.
By having a variety of voices on your blog, you're giving the information presented more depth and interest. Each person who writes will have a slightly different perspective, expertise and way of presenting things. It's these differences that will make each blog post unique and give your entire blog more personality which usually means it will be more interesting.
3. Choose an interesting topic
Now that you know there's more to creating an interesting blog than just writing, we're finally ready to talk about what to write.
The first thing to remember is the reason you want to write interesting blogs is to interact with your ideal customers/clients. When you do, the following list of suggested topics will suddenly seem pretty obvious.
Answer common customer questions
Round-up of industry news
Details, features, and/or troubleshooting of your products/services
Case studies
Customer success stories
Specials and promotions
New releases
Inside stories
Interviews
A current event and its impact on your industry, products or services
4. Make it visually appealing
How each blog looks is really important for capturing a reader's interest. The average reader spends only 37 seconds reading a blog post! So writing interesting blogs isn't just about the words you choose to use. Your blog posts need to be visually appealing too.
Adding visual interest can be as simple as making the way you format text on the page eye-catching. You can use headers, bold, italics, drop caps, lists and all kinds of other text formats to make the text appealing.
You can also add visual interest with images, gifs, memes, and infographics. Just try to add things that are pertinent to the message of your blog post.
5. Post appropriately for your business
All different kinds of advice are floating around about how often business blogging should be done. Some even say you're best off if you blog multiple times a day!
The truth is, how often you blog is completely up to you. Ideally, you'll post blogs to your website in a regular rhythm. That could be once or twice a week, once every two weeks or even once a month. You'll want to find a schedule that will work for you and for your business needs.
Once you decide on a schedule, you can take even more of the guesswork out of what to write about by creating a content marketing calendar. This calendar will help you plan what needs to be written and when to support the needs of your business. It will also help everyone who is contributing to your blog to know when things are due.
Although trying to figure out how to write interesting blogs might at first seem like just one more thing to add to an already overfull list of things to be done for your business, it's really one of the most important ways to engage current and new customers online.
Need a little more help with writing interesting blogs for your business? We can help. Schedule a free conversation to discuss your needs with one of the KJ Content Marketing experts.