How To Measure Your SEO Online Marketing Results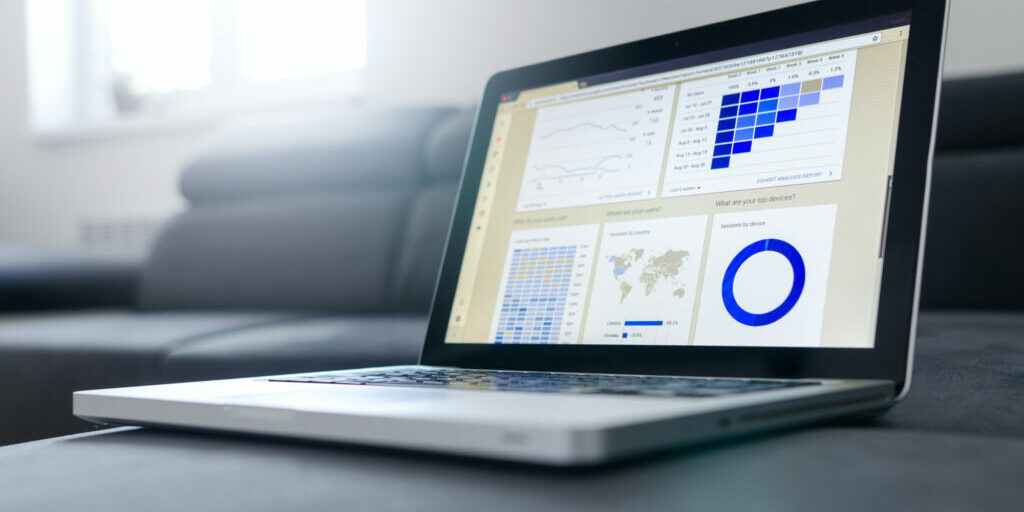 If you've invested in SEO online marketing, your results need to be reviewed at least monthly. It's by looking at the effectiveness of your SEO (which should be only one facet of your overall online marketing strategy) that you'll know how to adjust your SEO efforts to better support your business.
Before diving into the HOW I'll review what SEO is and what needs to be measured.
What is SEO?
In a nutshell, SEO (Search Engine Optimization) is about creating content for your website that is meaningful to your target marketing or ideal client/customer. Meaningful content answers questions or provides important information your target market is interested in and that in some way highlights your business's products and/or services using keywords.
SEO is not a quick-fix marketing tactic. It requires that you consistently publish new content to your website. Consistent in this context could mean once a quarter, once a month, once a week, multiple times a week, or even multiple times a day. The more frequently you publish high-quality content, the more quickly you'll see results from your SEO online marketing campaign.
What needs to be measured to evaluate your SEO?
There are four primary angles I look at when I'm evaluating a client's SEO online marketing results.
Keywords
Website visitors
Publishing frequency
Backlinks
For the keywords angle, I examine which keywords Google is associating with the website in each of the target countries. I check to see how many of the keywords are branded. (Branded keywords help people who already know something about the website to find it. Unbranded keywords help people who know nothing about the site to find it.) I look at the SERP (Search Engine Results Page) positions for the keywords in each of the target countries. I also look at which pages and posts on the website have keywords associated with them.
Knowing the number of visitors to your website is a must. After all, the whole point of using SEO as part of your online marketing strategy is to get people to visit your website. So, I always check to see how many website visitors there are, where they're coming from, and what they do when they get to the website.
Next, I look at publishing frequency. What I've observed time and time again is that when the publishing frequency drops, the number of visitors to the website also drops a short time later. When publishing frequency increases and remains at a more frequent rate, the number of visitors tends to increase a relatively short time later. So, knowing the publishing frequency gives me insight into how the SEO online marketing results will be changing about 3 months out.
Finally, I look at backlinks. Backlinks are an indication of how well-written and informative the information on your website is. Yet not all backlinks are good, some are spammy. So, it's important to evaluate the quality of the backlinks and not just the volume.
How To Measure Your SEO Online Marketing Results
There are two tools I like to use to evaluate the effectiveness of my client's SEO. The first is SEMRush. The second is Google Analytics (GA). I use GA to learn more about website visitors.
With SEMRush, I can examine the keywords and backlinks associated with my client's websites. It can access historical data too. So it makes it really easy to see how the keywords and backlinks are performing over time and how they change based on publication frequency.
However, SEMRush is a paid tool. Google has a free tool called Google Search Console. It can provide some similar data about keywords. However, I find it to be significantly kludgier which makes the data difficult to process quickly.
With GA, I can understand a whole lot about website visitors. I can see the number of visitors, how they found the site, and how they interact with the site. All of this information is important for evaluating your SEO online marketing results.
If your SEO isn't performing the way you want or need it to, we can help. The first step is to schedule a free 30-minute interview so we can begin understanding your business, your goals, and your current SEO strategy.