How SEO Marketing Works: What Every Small Business Owner Needs To Know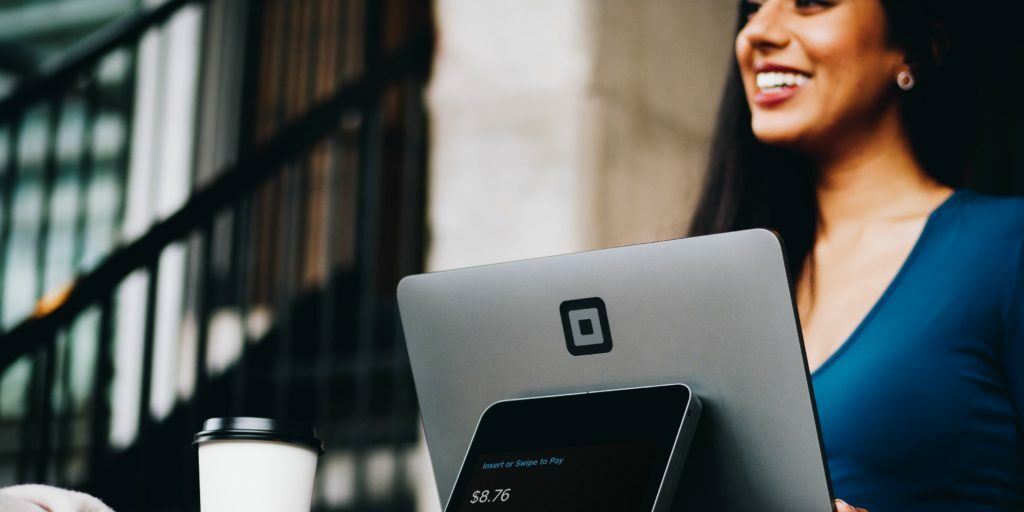 I've worked with many small business owners over the years and met very few who had much understanding of what SEO marketing is. Most have heard it's a good idea to have SEO, but few know what that really means. This is incredibly unfortunate because it means these business owners are vulnerable to making poor decisions about SEO which could cost them a lot of time and money. Because the last thing a small business owner needs is to waste time or money, I believe they must have a basic understanding of how SEO marketing works.
To help make good decisions about SEO marketing and develop a basic understanding of how SEO marketing works, you need to know:
what SEO is,
what you can realistically expect from SEO marketing, and
what is involved in implementing it.
What is SEO?
SEO stands for Search Engine Optimization. Its goal is to help search engines like Google, Safari, and Bing decide to feature your website when someone is searching for your products/services. (Although since more than 90% of the world's search engine traffic goes through Google, most SEO efforts are focused on Google.)
Despite the numerous junk emails you've probably received which all promise to get you on the first page of search within just a few days or weeks, the truth is SEO marketing is a long-term strategy and not a quick fix.
You won't be the only business seeking to grab attention for your products/services, many of your competitors will be too. This competition is one of the factors contributing to the long-term nature of SEO.
Another factor that prevents SEO from being a quick fix is the necessity of new content being created on your website. SEO grows when you consistently add new content to your site. It's not a set it and forget it means of marketing.
SEO requires your website to continue to serve the changing needs of your clients/customers.
You do this by adding FAQs, blogging, updating existing pages, adding or updating images, and adding or adjusting anything that might improve the user experience (UX) when they visit your website.
Just as your client's/customer's needs change over time, the way the search engines evaluate content you've optimized changes over time too. Google is constantly updating its algorithms (the way it decides which sites belong on the first page of search). Some of the most recent updates support voice search on phones.
And because so many of us are searching the internet from our phones, your business website needs to be mobile-friendly. Being mobile-friendly means your site is fast, looks good, and is easy to use on a phone too. This is important because these are all factors Google considers when deciding which websites to put on the first page of search results.
One last thing to consider: SEO is not just about your website. It's also about the popularity of your website on other sites. So, when social media and other appropriate websites have links to your website that people click, your online popularity increases.
Basically, SEO is all about making it easy for Google (and other search engines) to refer searchers to your website. You do this by:
making sure the information you share is high-quality
making sure the information is what people are searching for
making sure your website is speedy and easy to use
increasing your online popularity
What can you realistically expect from SEO marketing?
The purpose of SEO is to increase organic traffic to your website. Organic traffic means that people find your website because of an internet search they've done.
Yet, because SEO is not a quick fix, it takes time to gain organic traffic. How much time? Well, that depends on the quality and quantity of content you're regularly adding to your website.
There are plenty of case studies available describing how mid-sized and large companies have grown their organic traffic.
However, in working with small companies, we've found the ideal rate for adding new content is as close to 2 pieces a week as you can manage. As you can see by our SEO case study, in just 10 months we took a solopreneur from zero visits a month to 5,000 visitors a month. And in just over 2 years that number rose to 30,000 visitors a month!
One more point here, be suspicious of anyone who promises you they'll get you into the #1 position of search. No one can deliver on that promise unless the search term is something that no one is looking for. Remember, SEO takes time and consistency.
What is involved in implementing SEO marketing?
The first step in implementing SEO marketing is understanding your goals.
When we work with our SEO clients, we make sure we understand who their ideal customers/clients are and what they hope to achieve with their marketing efforts. Some goals we've helped our clients achieve include growing a mailing list, increasing registrations for classes and workshops, building a platform in preparation for writing a book proposal, and, of course, increasing revenue.
The next step is to critically evaluate your website. For most small-business owners this is very difficult to do because they are so used to seeing their own website. However, a thorough website audit will tell you if your site is mobile-friendly, fast enough, contemporary in look and feel, well organized, and capable of supporting the goals you have for SEO.
If your website doesn't pass the audit, it's time to start thinking about how you will update/improve the site.
Then it's time to start doing keyword research to understand how your ideal clients/customers are looking for your goods/services. To do keyword research well, you need a tool specifically designed for it.
Many people erroneously believe if Google returns a lot of results for a phrase, a lot of people are searching for that phrase.
Unfortunately, that is not true. All it means is the search engine has found a lot of websites that rank for that phrase. It says absolutely nothing about how many people are searching for it.
A keyword research tool will tell you not only how many other pages on the web rank for that phrase. AND it will tell you how many people are searching for that phrase. Wouldn't you rather rank for a keyword 100s or 1000s of people are searching for instead of one only 10 people are searching for?
Once you understand how people are searching for your goods/services, you can develop your strategy for assigning keywords to each of the pages on your website. Then it's time to change URLs, update/create page titles and meta descriptions, and update the copy on each page.
Although it is a lot of work, there are tools that can make it easier for you. Our favorite tool for implementing SEO on WordPress websites is Yoast SEO Premium. Just keep in mind that ease of implementation doesn't guarantee SEO marketing success. You still need to consistently generate quality content for your website too.
As you can see, how SEO marketing works is intertwined with:
the efficiency and appearance of your website,
how well you know your ideal client/customer,
doing keyword research so you can put together a strong keyword strategy,
and how frequently you post quality content to your site.
It is a lot of work, but when SEO marketing is done well, the results are well worth the effort. And don't believe you have to do it all on your own. Now that you understand how SEO marketing works and what it requires, you can make an informed decision about which SEO consultants/contractors to work with.
Need a little (or a lot) of help with SEO marketing for your small to mid-sized business? We can help. Schedule your free consultation today.