Using SEO To Increase Website Traffic: Case Study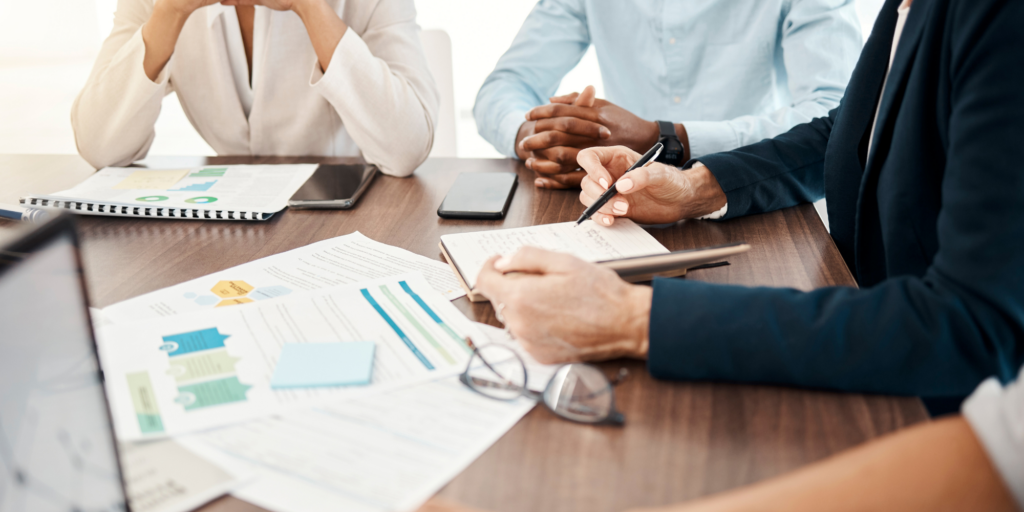 Having a website is essential for any business to thrive, and health and wellness B2C businesses are no exception. But just having a website isn't enough. To succeed online, you need to drive traffic to your site. One effective way to do this is through Search Engine Optimization (SEO). In this blog post, we'll explore a case study of a health and wellness B2C business that used SEO to increase its website traffic.
The client in question was a B2C solo practitioner operating in the health and wellness space with a functional website that needed improvement in terms of traffic. She wanted to expand her business to include generating passive income and wasn't really sure where to start outside of occasionally posting on social media.

This is where we came in. She asked us to help her increase her website traffic and improve her overall online presence.
Here are the steps we took to achieve those goals:
SEO Audit

We always want to see how well a client's website is performing from a comprehensive SEO perspective before we do any research or make any recommendations. We do this because we want to understand where we're starting from and what traction the site already has.
Keyword Research

Our next step is to conduct in-depth keyword research based on our knowledge of the industry and an interview with our client. This helps us understand our clients' niche, exactly how they want to be presented online, and the goals they have for the next 3-5 years. Once we understood these details, we created a list of potential keywords.
Keyword Recommendations

After gathering all of the potential keywords, we developed a keyword strategy and made recommendations for which keyword to optimize the existing pages for. Once she approved our recommendations, we created page titles, meta descriptions, and new URLs for the existing pages.
Content Creation

With the more technical pieces of the optimization completed, we edited the copy on each page to support the keyword we selected for it. We also put in place a content creation schedule to make sure the blog posts supported the SEO strategy we developed.

Our client chose to write the majority of the blogs herself and asked us to fill in now and again.
Ongoing Evaluation

SEO isn't something you set and forget. So we regularly monitored her website to make sure our strategy continued to be effective, we identified new opportunities, and addressed any issues quickly.
Building Backlinks

We also helped our client find outlets on which she could repurpose her blogs and gain additional traction through backlinks.
Now that you understand the process we used, it's time to get to the good stuff. Here are the results of this case study to increase website traffic.
Increase Website Traffic Case Study Results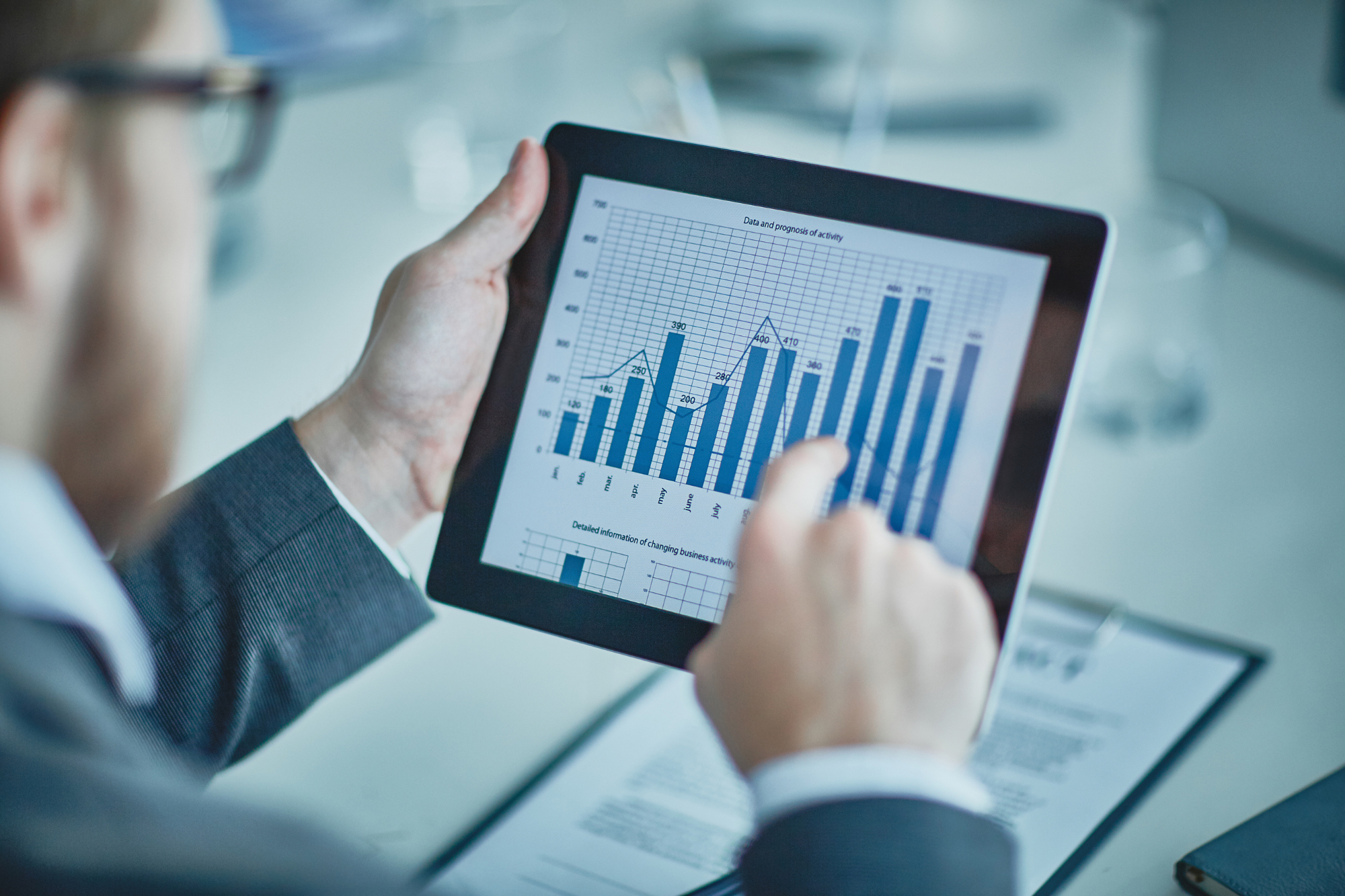 We finished the first 3 steps in mid-August 2020. Our client began writing optimized blogs the next month.
As mentioned previously, our goal was to increase her website traffic. The graphic below shows both the number of blogs posted each month and the monthly organic traffic to her site.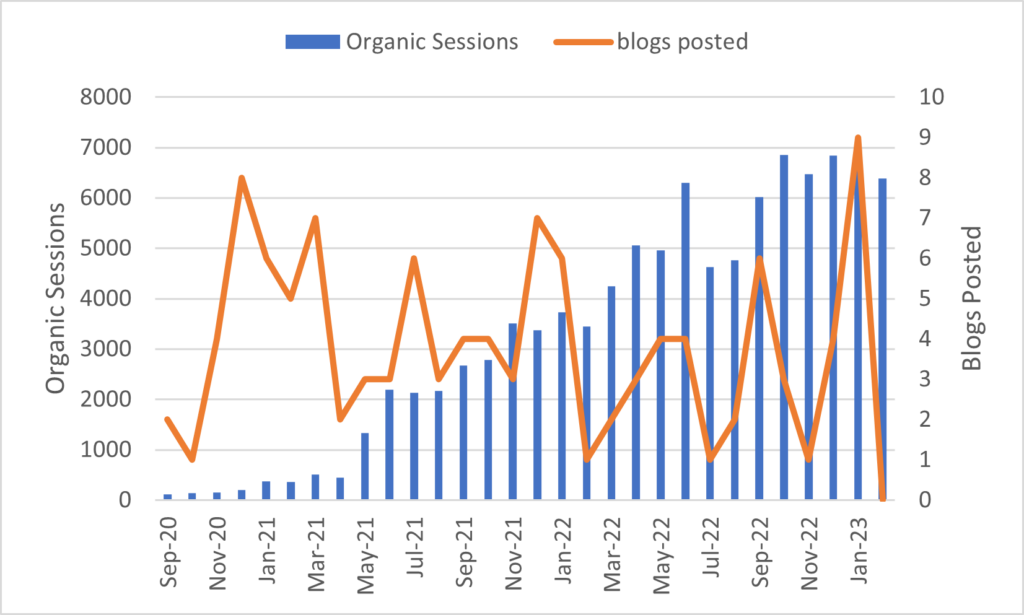 As you can see, our client wrote blogs in fits and starts which is against the common wisdom of content creation for SEO. (Common wisdom recommends a consistent publishing schedule.) Despite the inconsistent posting, her organic traffic grew 5750% in 18 months!
In addition to the increase in website traffic, her list also grew. When we began working with her, she didn't have a list. We helped her create a series of opt-ins and she grew her list to 506 subscribers.
Her ultimate goal in engaging with us was to set the foundation for offering products to her website visitors. She wanted passive income. And she's started creating that because of this phenomenal growth in traffic which helped her start to build her list.
But that's not all our engagement created. Our work to grow her organic website traffic also had an unexpected and amazing benefit. After discovering her blogs through Google Search, an editor from a publishing house offered her a book deal!
So we achieved her goal and then some!
The results of our efforts went beyond our client's expectations. Over several months, her website traffic increased by an awe-inspiring 57.7X, and the number of leads generated from the site skyrocketed. (Which you could argue isn't hard to do when you start from zero.) The really great thing was, our client's online presence was transformed as she established herself as a thought leader in her niche as evidenced by her book deal.
If you'd like to explore how we can help you increase the traffic to your website, schedule a consultation.