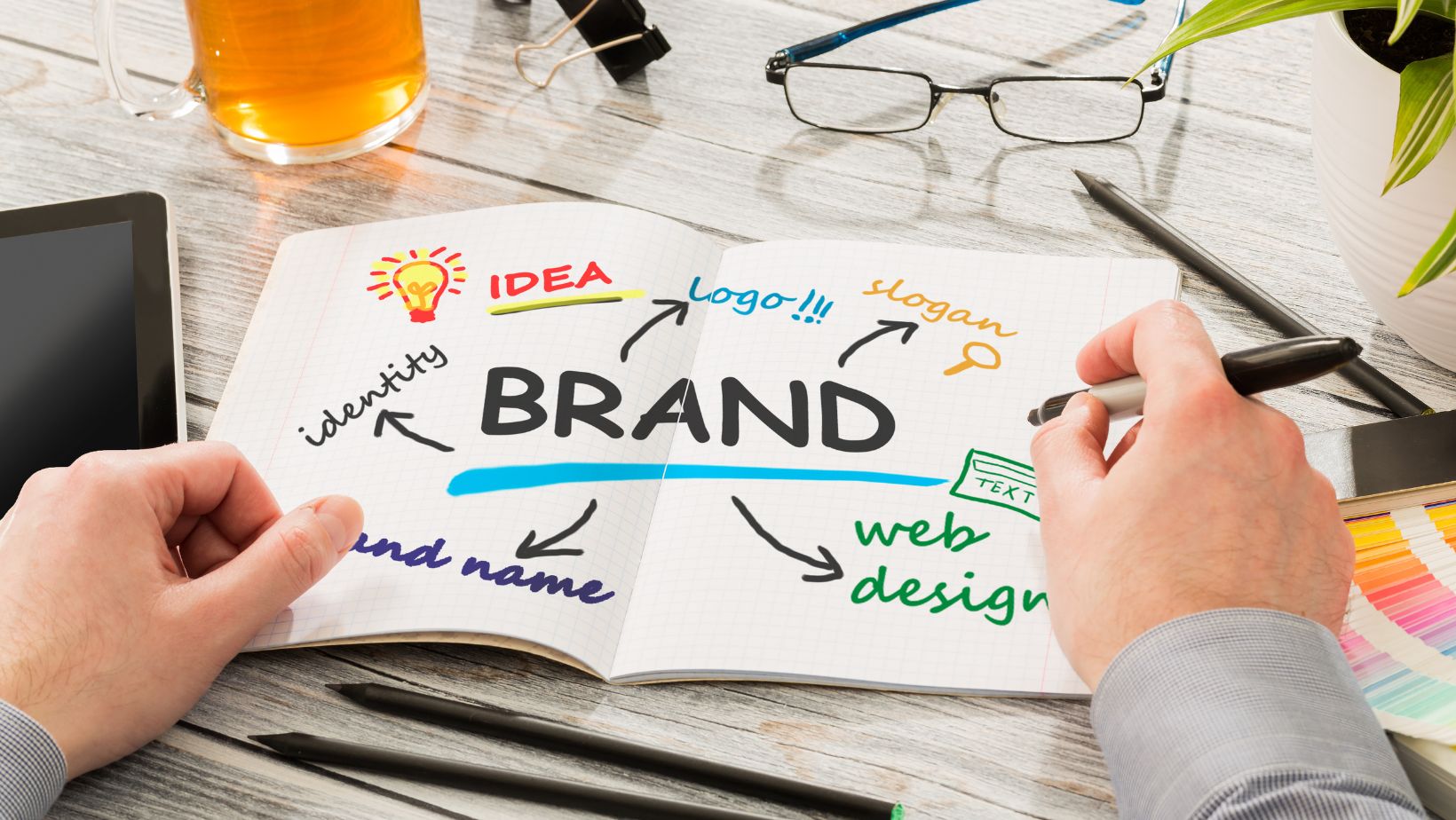 Unlock Your Brand's Potential with Our Free Self-Guided Comprehensive Brand Audit!
Looking to take your branding to the next level?
Unsure if your current brand is resonating with your target audience?
Let us help you find out with our free branding audit!
At KJ Content Marketing, we understand the importance of a strong brand. Your brand is more than just a logo or a tagline — it reflects your values, mission, and unique identity in the marketplace.
Our team of branding experts has created an easy step-by-step guide that will take a deep dive into your current branding efforts, assessing everything from your visual identity to your messaging strategy. It will help you highlight what's working well and where there's room for improvement.
In addition, it will also provide you with actionable recommendations on how to elevate your brand, attract new customers, and build deeper connections with your existing audience.
Best of all, our branding audit is completely free! There's no obligation to work with us, and no strings attached. We believe in the power of branding, and we want to help you unlock its full potential.
So what are you waiting for?
Sign up for your free branding audit today and take the first step towards a stronger, more impactful brand!