Content Marketing Wheel & Checklist Planner V2

I'm Karen Finn Founder and CEO of KJ Content Marketing. 
Our goal at KJ Content Marketing is to help make content marketing easier for all businesses so they can grow their brand.
There are so many different philosophies about how to do content marketing and they all seem to involve creating original content all the time.
Frankly, it can be overwhelming.
That's why my team created the Content Marketing Wheel & Checklist Planner. In it, you'll find the tools you need to focus on your goal(s) and create your content more easily and systematically than ever before.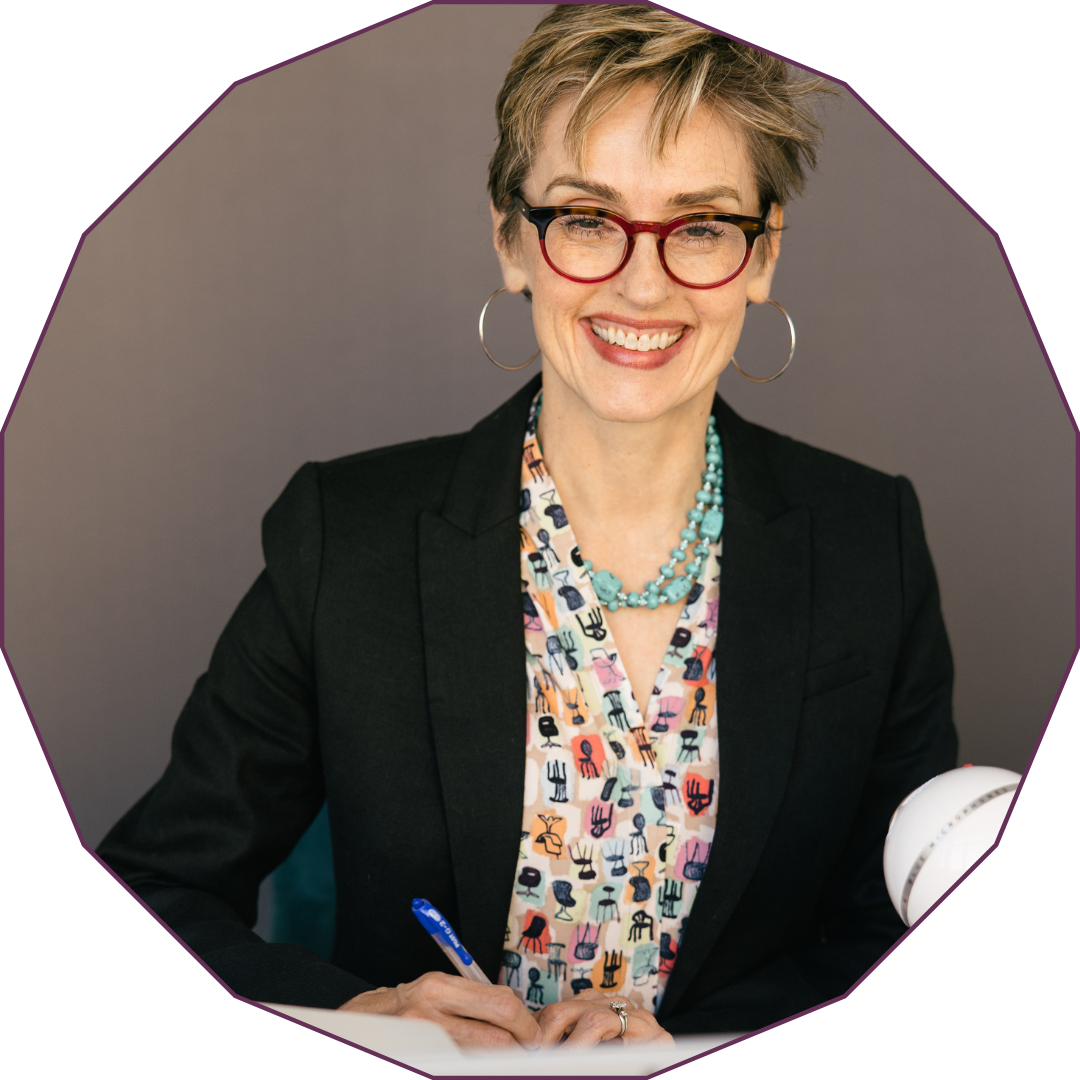 With our Content Marketing Wheel & Content Planner you will: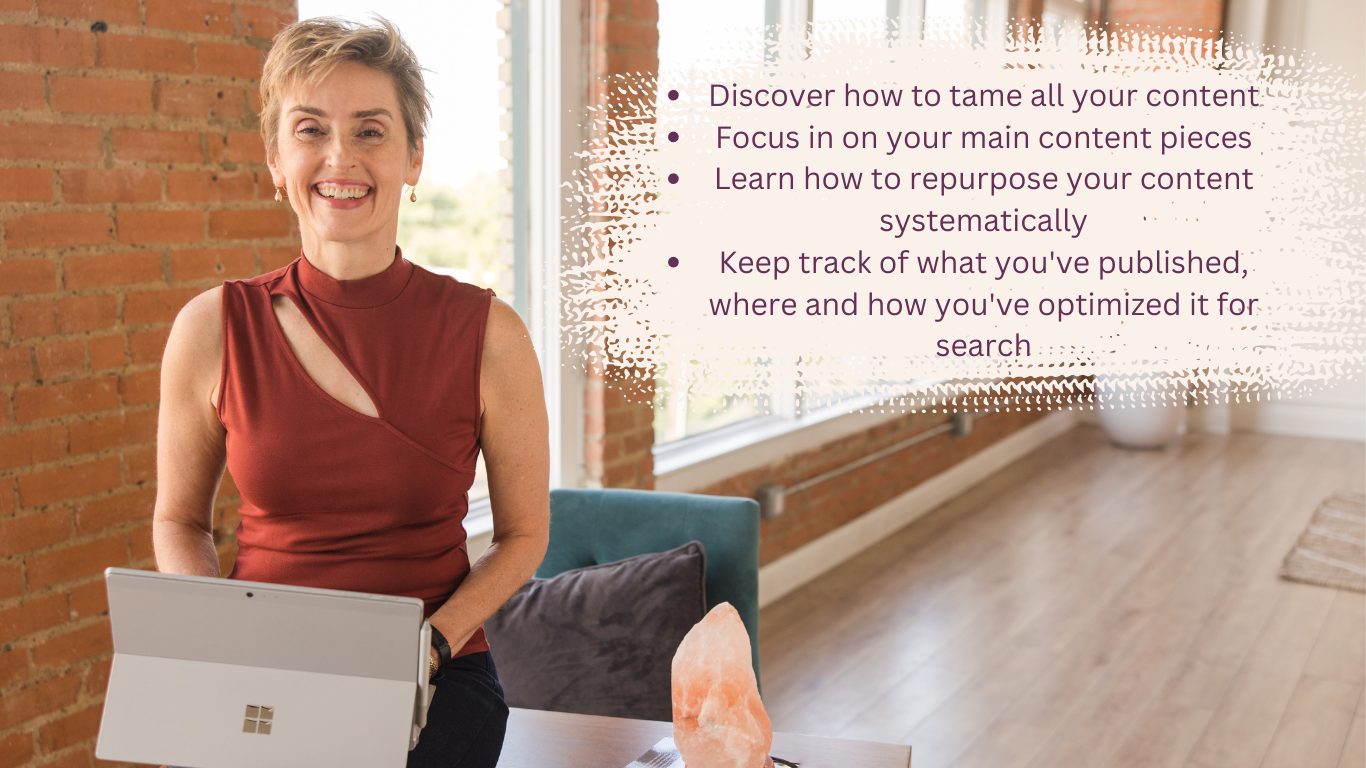 Don't just take my word for it, hear what my clients have to say.
I want to give a big shout to my SEO superstar colleague, Karen Finn, PhD. She is one of the best SEO people I have ever worked with.

Not least of all, she helped increase traffic to our healthlaunchpad website by 300% in less than two years. Now 85% of our traffic comes through SEO.

Karen and I worked closely together on a keyword strategy and then we created a content plan to execute this. It has taken a lot of hard work and consistency. We publish at least one blog post each week, focusing on the quality of the content. The results speak for themselves. Kudos to Karen!

- Adam Turinas, healthlaunchpad.com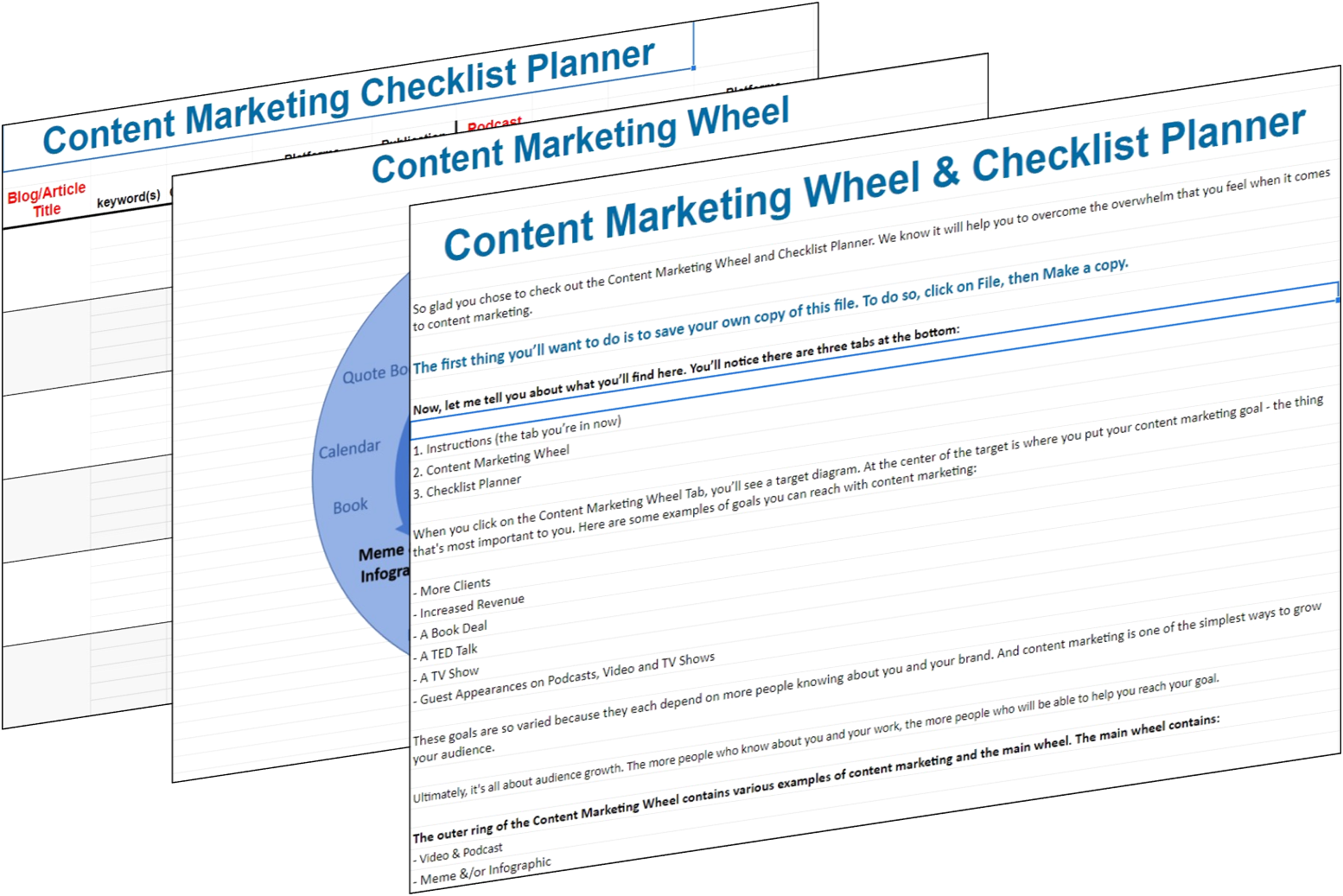 So stop letting the stress of content marketing consume you.
Use our Content Marketing tool and start creating consistent content that embodies your brand, reaches your ideal client, and grows your business.
If this is your first download, you'll also get our popular KJ Marketing News.