Branding Guide Template Opt-in
PROFESSIONAL BRANDING MADE EASY: A GUIDE FOR THERAPISTS, COACHES, AND HEALERS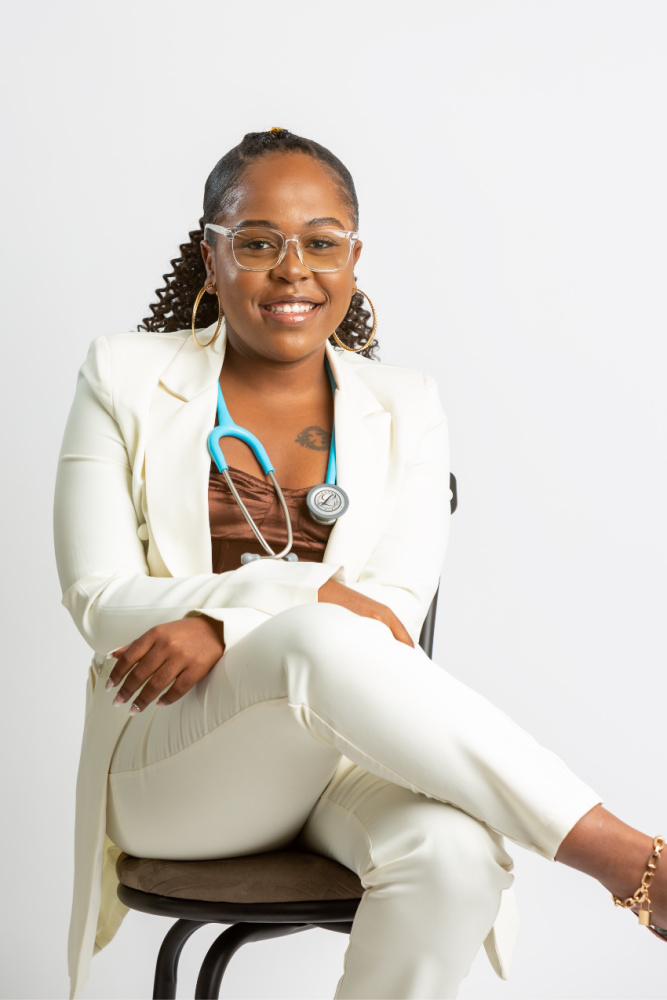 Are you a healing or helping professional striving to build an online presence that grows your practice?
We've create this Branding Guide Template, with you in mind. With it, you can create and maintain a brand identity that aligns with your values and resonates with your clients. It's a cost-effective, user-friendly solution that empowers you to focus on what you do best – promoting health and wellness.
The benefits of having brand guidelines for your practice include:
Creating a strong brand identity
Maintaining a professional image
Promoting brand recognition
Keeping employees using the branding in the correct way
All of this works together to help you become and remain the go-to practice for your ideal clients and patients.
Complete the form below to get your copy of the Brand Guidelines Template.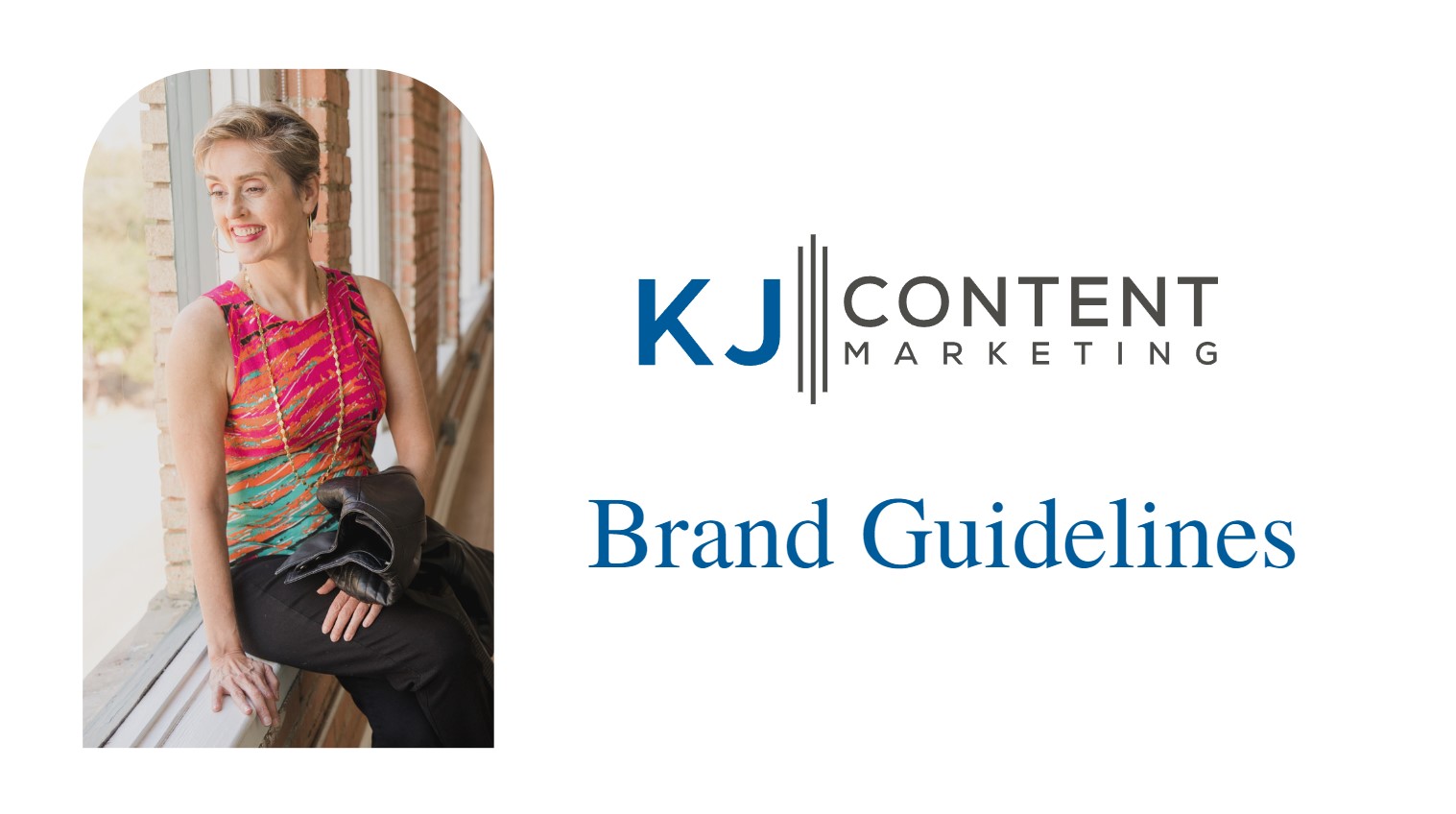 Remember, the Branding Guide Template is more than just a tool; it's your companion on your journey toward success.
Download your free template and join us.
Let's turn your aspirations into a tangible reality.